Meat, Fish and Deli Products
Your supply decisions for meat and seafood directly affect your profitability
Proteins and fish products are the central ingredients in many dishes and form the foundation of your seasonal menus.
They make up over 50% of restaurant industry sales and allow you to hit your target sales volumes.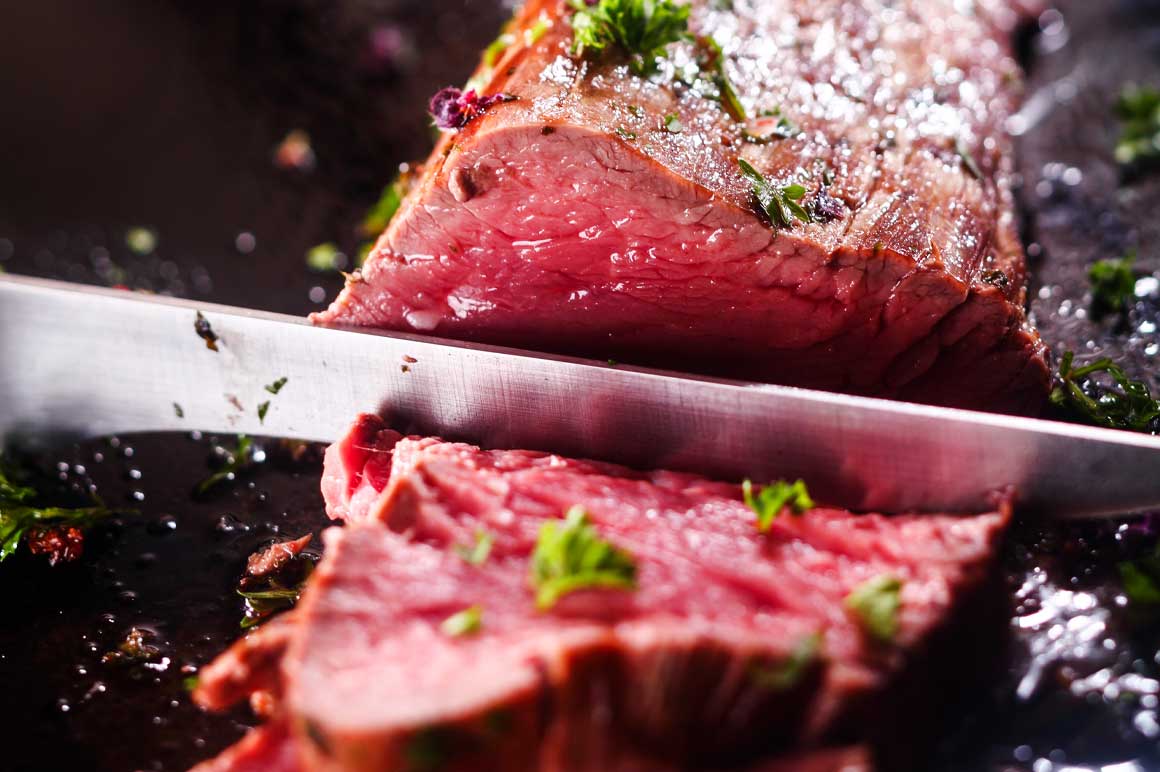 Quality at the Right Price
You expect a certain level of quality in order to offer your dishes at market prices and maintain your profitability.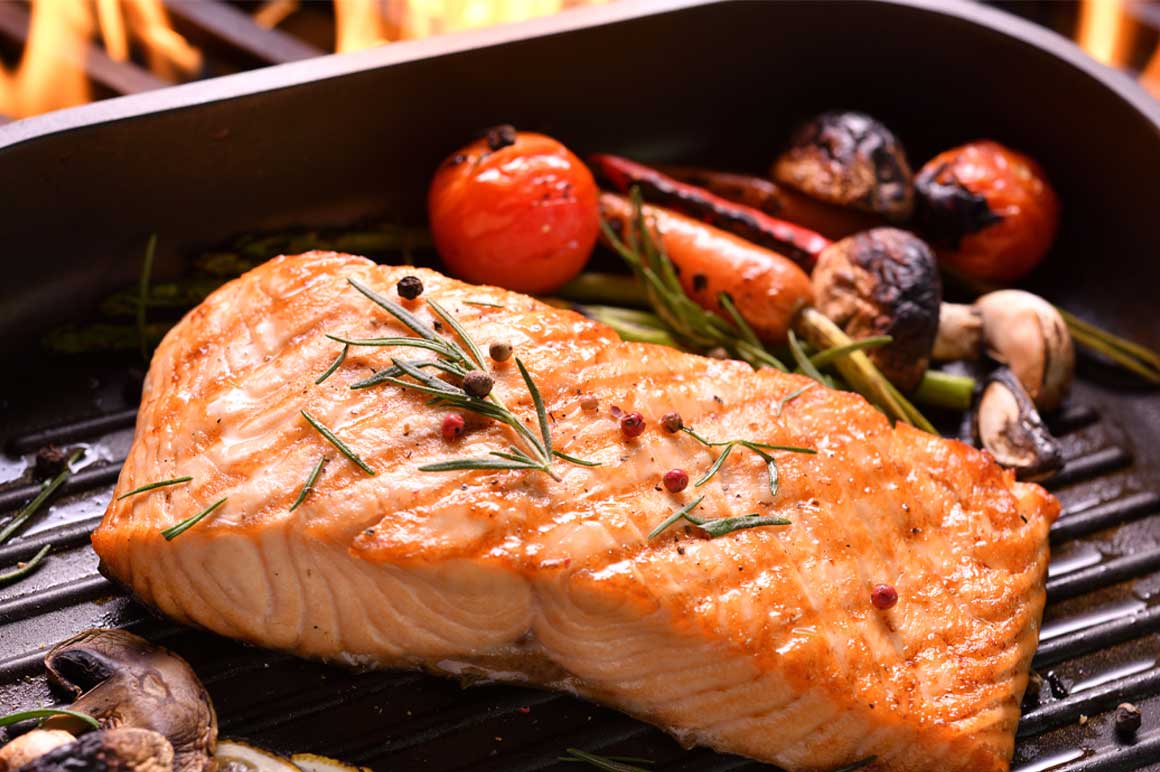 The Right Quantities
Quantities tailored to your recipes and needs in order to help you reduce waste, both in your kitchen and in your dining room.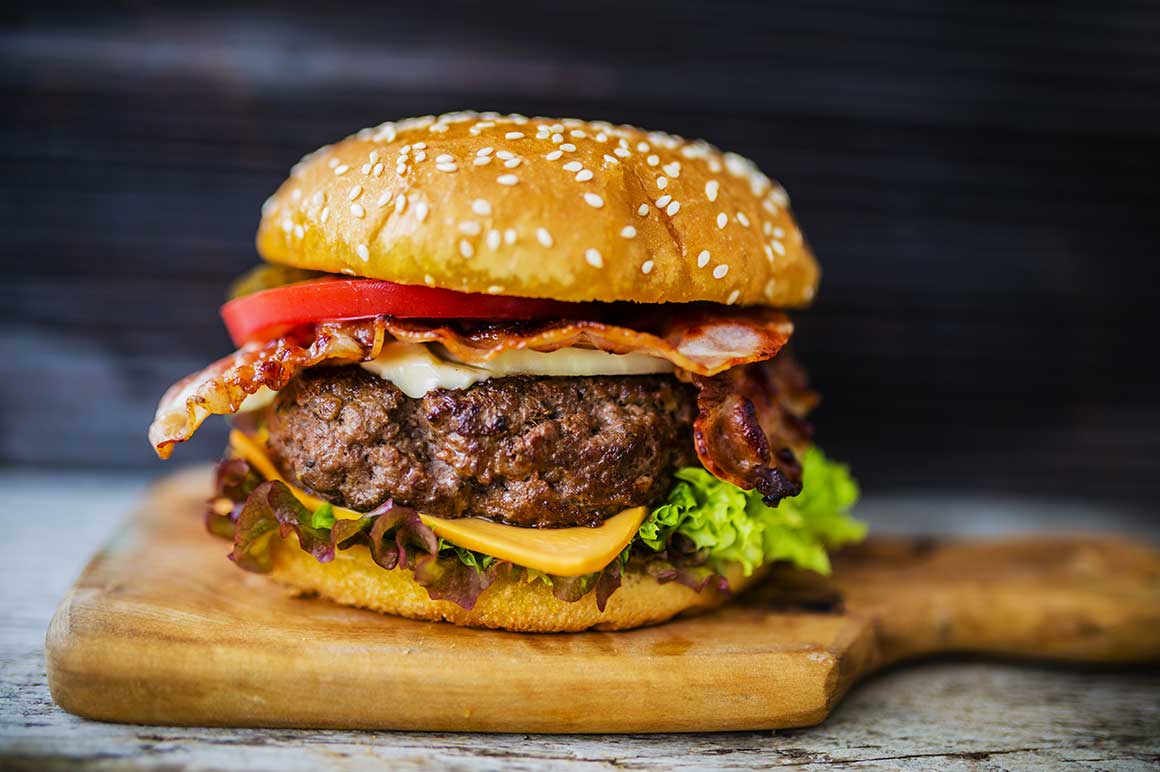 Ready to Use
Pre-portioned products that will facilitate your team's work and help you manage your inventory according to your customer traffic.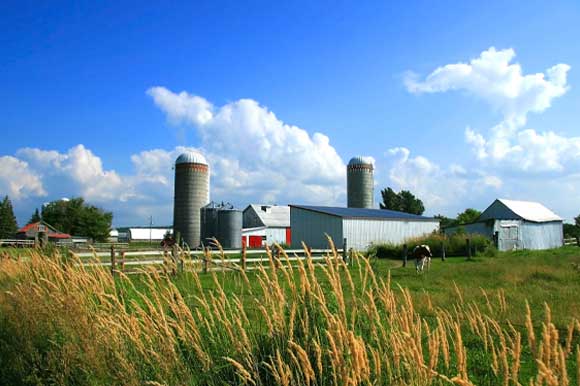 Everything You Need
An evergrowing selection of locally and ethically produced, high-quality products.
The Staple Ingredients You Know Well Are Getting an Upgrade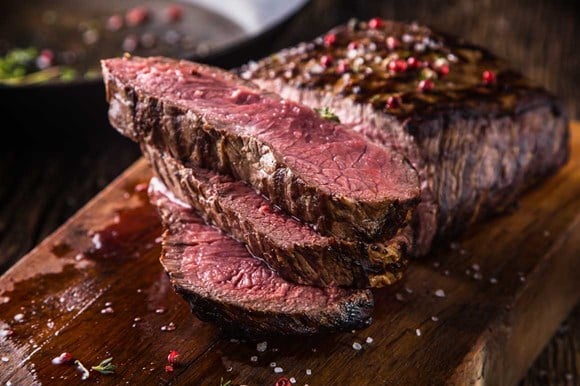 Better Returns
The diversity of qualities, grades and places of origin within this product category gives you the opportunity to acheive higher returns. Making the right supply decisions from among so many options requires precise advice.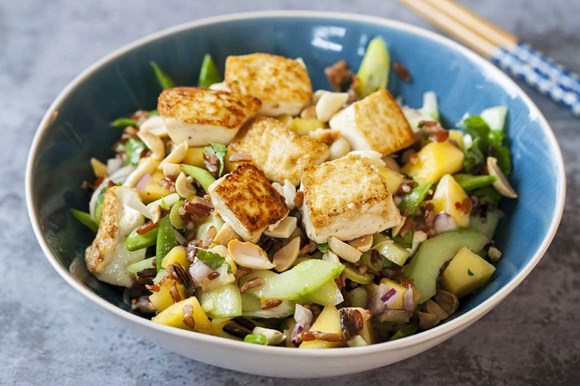 New Protein Sources
We provide you with new plant-based and animal-based proteins, and you make them delicious and accessible to your customers.
Local Flavour Is Back
Our producers are based in Quebec. We build short distribution channels between them and you, so you can put high-quality food on your customers' plates.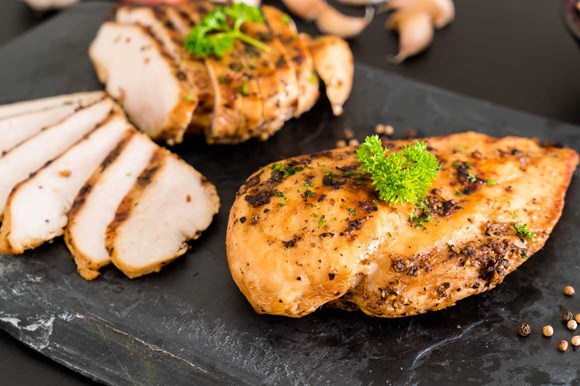 Adaptability Is Important
Choosing the protein sources for your dishes is becoming more and more complex. These decisions must continually be revisited to adapt to market prices, avoid imbalances and, of course, to innovate.
Meat, Fish and Deli Products
Bacon
Beef (from filet mignon to ground meat)
Chicken (breast, wings, drumsticks)
Cod
Cooked ham (boneless, smoked, toupie-style)
Crab
Duck (leg, breast and magret)
Game meat
Haddock
Lobster
Pancetta
Pepperoni and chorizo
Plant-based proteins
Pollock
Pork (ribs, pulled pork)
Prosciutto
Salami
Sausage (fresh, frozen)
Scallops
Shrimp
Smoked meat
Squid
Tofu and plant-based ground meat
Trout (rainbow, salmon trout)
Tuna
Turkey (whole, breast)