Veal
Montpak International products available at Mayrand Plus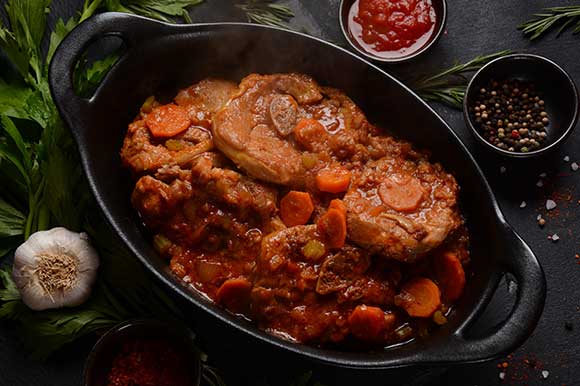 Frozen grain-fed veal osso buco (2 x 6 units x 100 g)
Prepared from the full leg, the hind shank (center cut) is sawn into 1½" thick osso buco slices. Its tender yet firm texture is ideal for stews.
5 kg case (approximately)
100 g per unit (approximately)
The cut is 1.5'' thick
Prepared from the full leg
Allergen-free
Halal
Shelf life:


1095 days when frozen
Keep frozen until ready to use
To order:
Mayrand Plus code: 9756406
Montpak International, a family business from Laval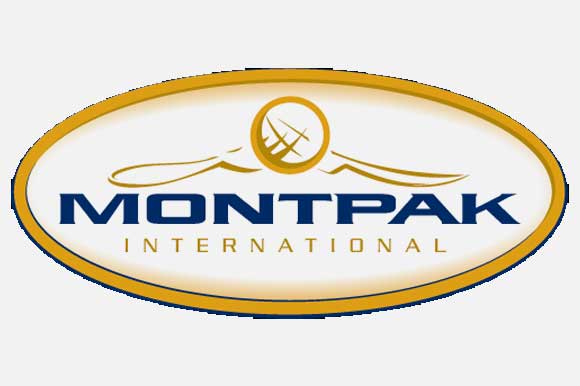 Montpak International specializes in veal and lamb meat processing
Montpak International is a family business that has been processing and selling veal and lamb products for 60 years.