My Restaurant Check-Up
Improve your performance and profitability
My Restaurant Check-up / Mon Portrait Resto is a Mayrand Plus analytical tool that provides you with key performance indicators derived from your menu and set-up. It helps you find your immediate potential sources of growth.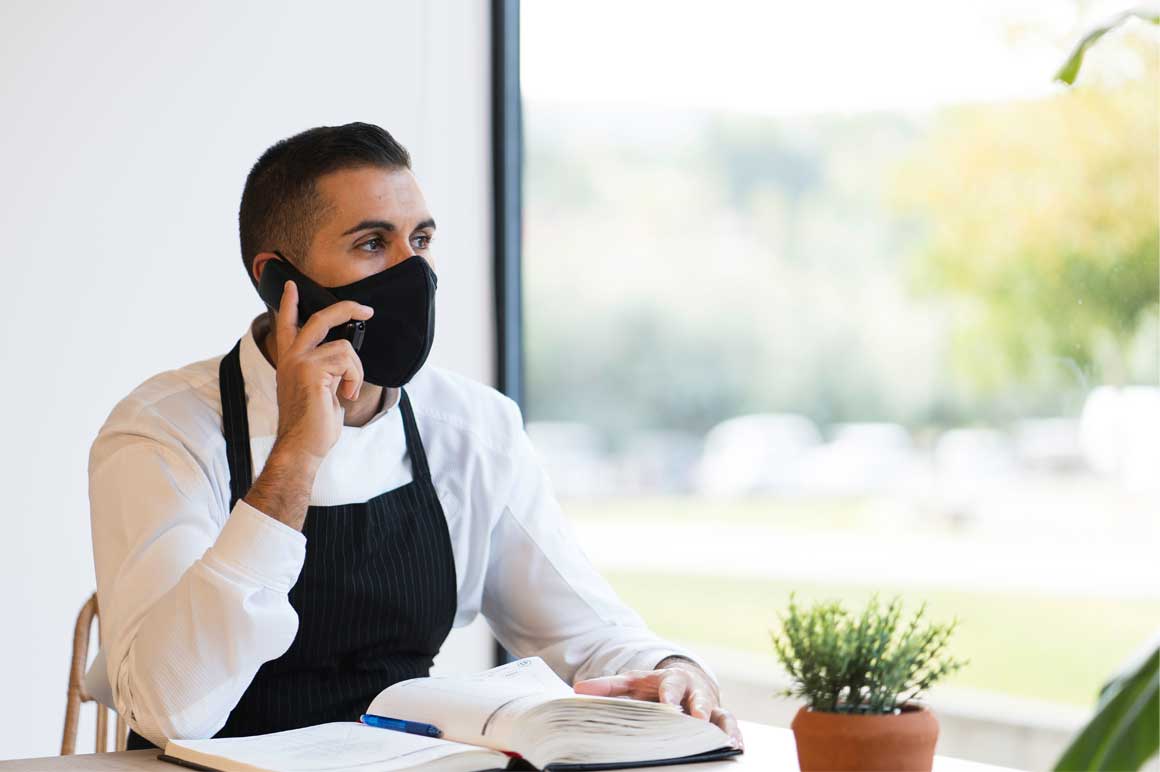 Scheduling Your Appointment
Contact your Mayrand Plus representative. They'll meet with you on-site to conduct their analysis.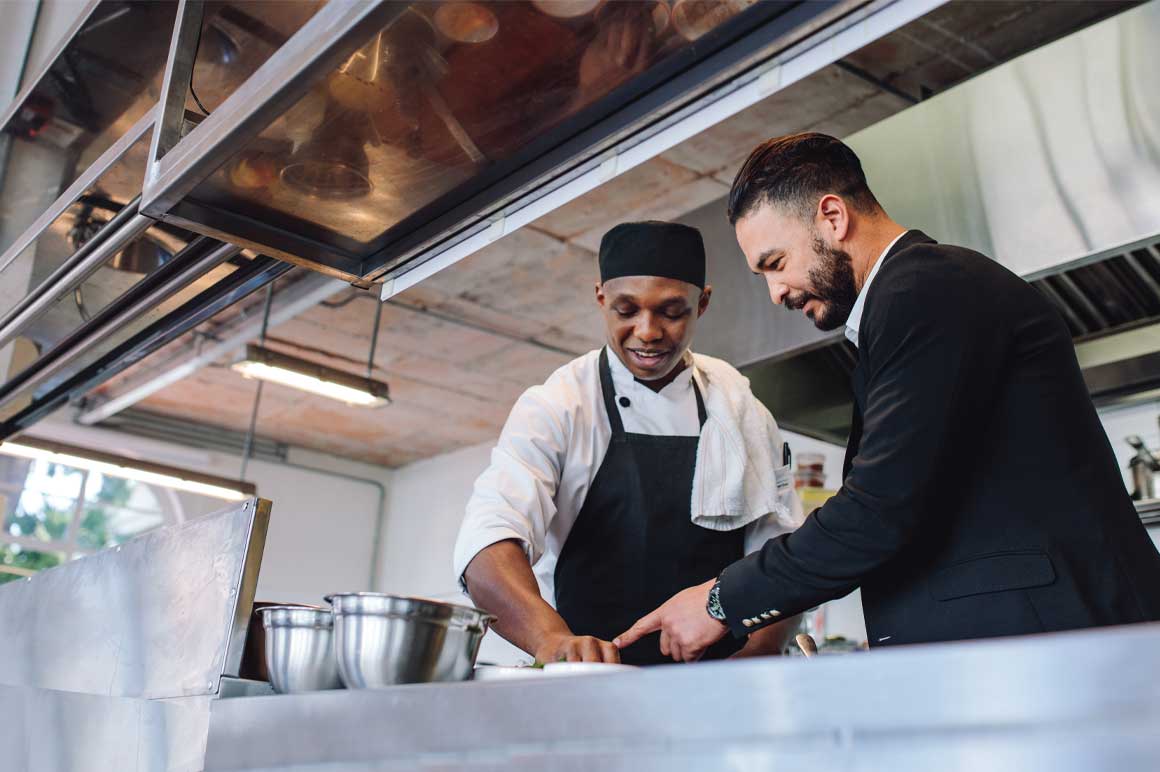 Expert Diagnosis
Your representative will discuss your business with you to identify your challenges and immediate revenue streams.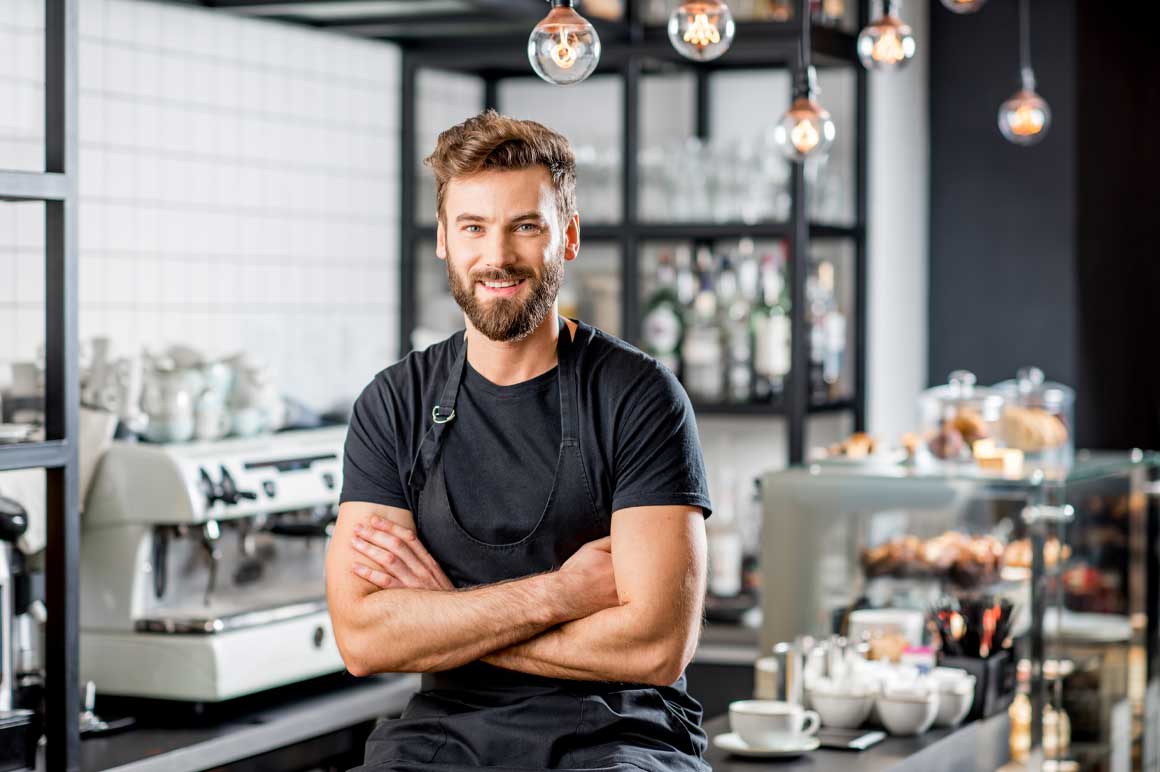 Action Plan and Strategic Recommendations
Your representative will propose solutions tailored to your business.