Maintenance and Cleaning Products
Restaurant professionals know cleaning and sanitization well
Cleaning teams in seniors' residences, daycares, restaurants and cafés must ensure cleanliness at all times.
We find you the right products and materials. You do your job in confidence.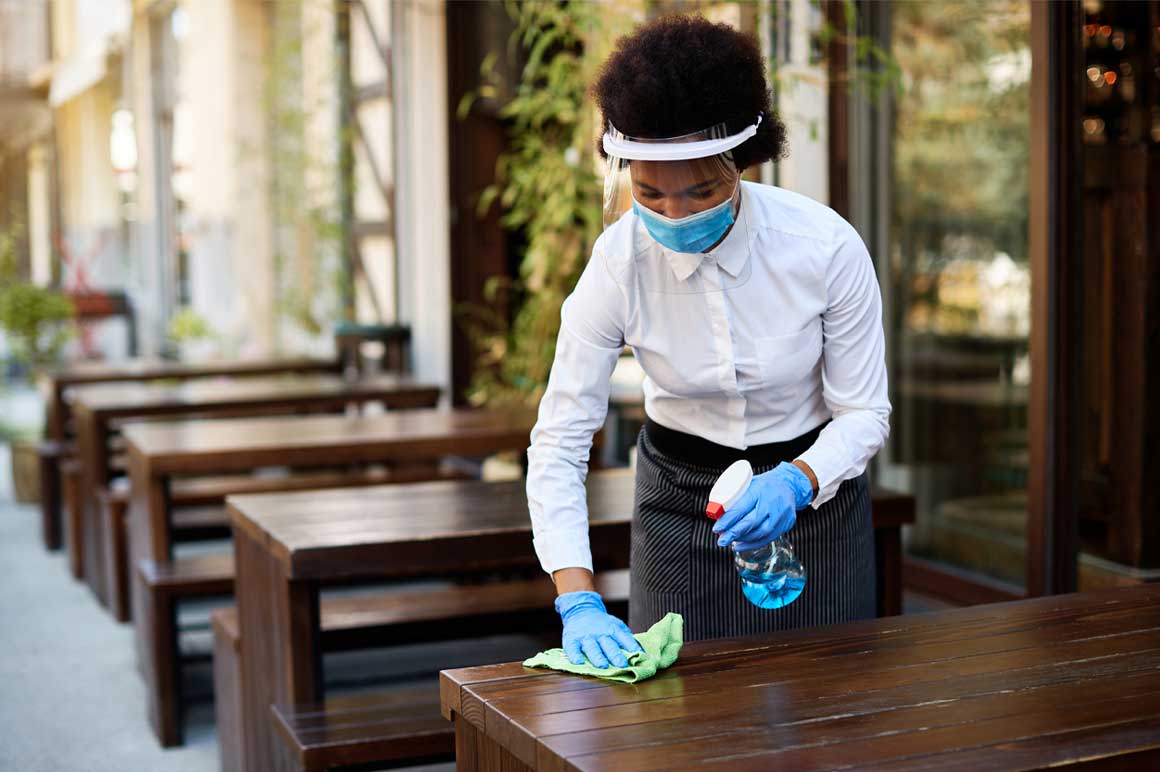 Safety Guarantee
Your employees, clients and operations team need a guarantee of health safety on top of food safety.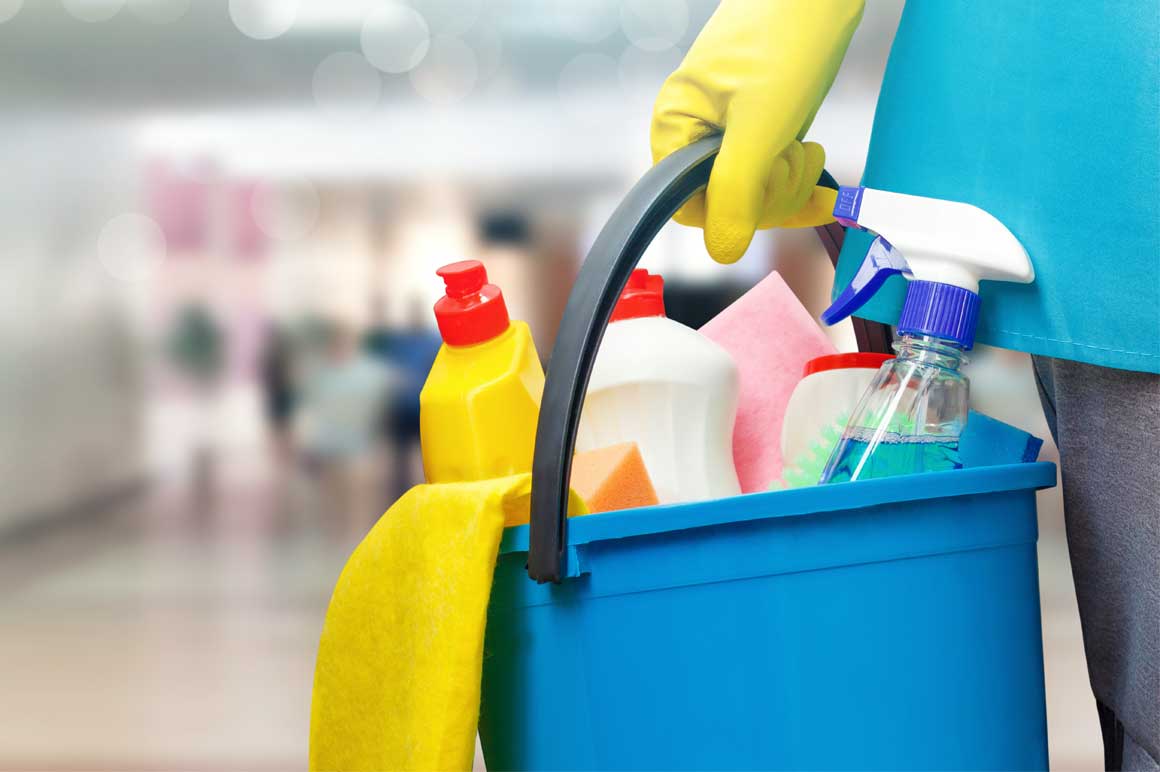 Accessible
Finding all your cleaning and maintenance products and materials in one place means reducing your costs and saving precious time needed for managing your operations.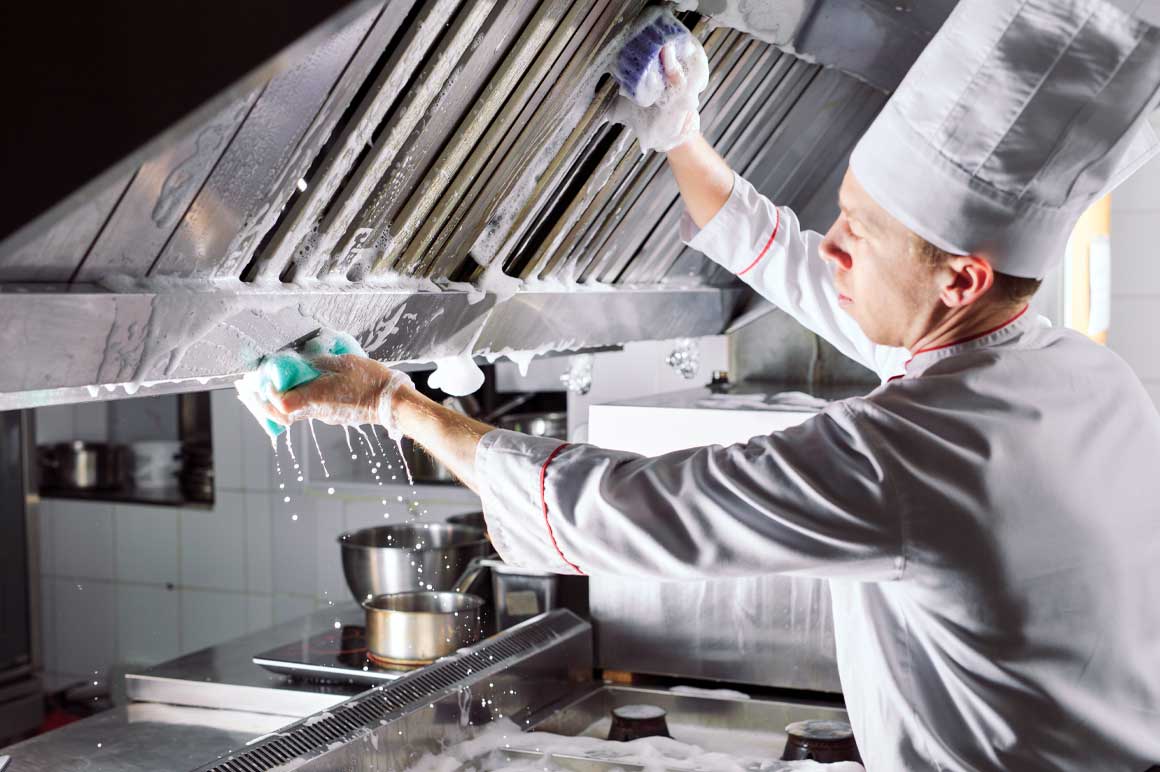 Lasting Effectiveness
Cleaning your surfaces, floors, cold rooms and stock rooms is necessary for maximizing the product life of all your materials.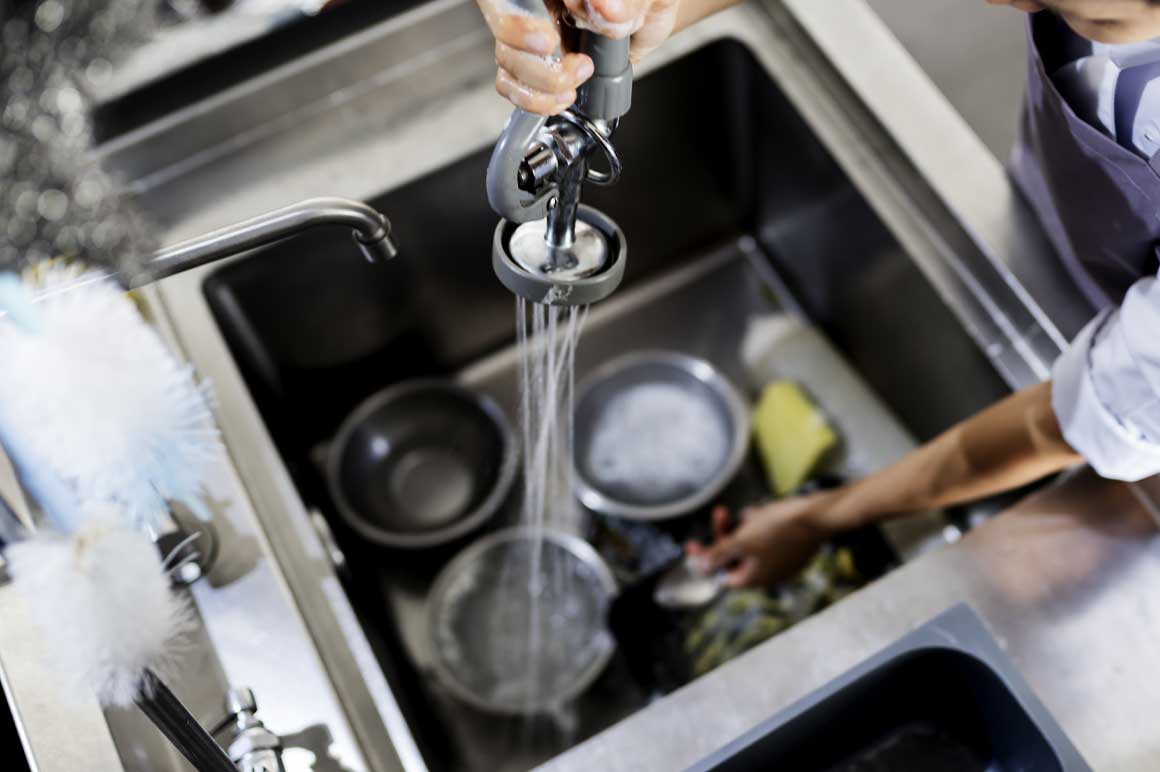 Simplicity
Each maintenance product has its own colour, practical packaging, and instructions that your team will understand easily.
Reinforcing Best Practices in the Restaurant Industry
Part of Your Routine
Cleaning products and materials are already part of your routine. When used systematically, they allow you to maintain best practices.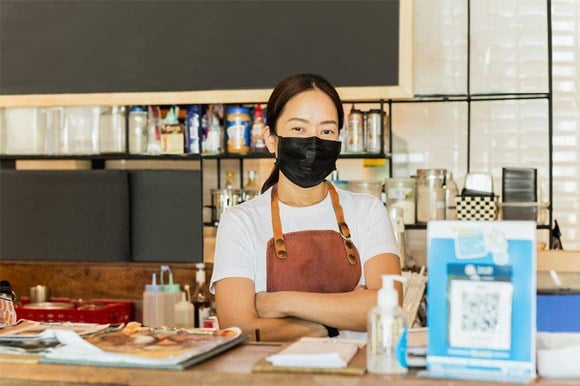 Your Asset
The health crisis has obliged you to rethink your practices—turn this into an advantage. Restaurant employees should learn systematic cleaning practices during their initial training.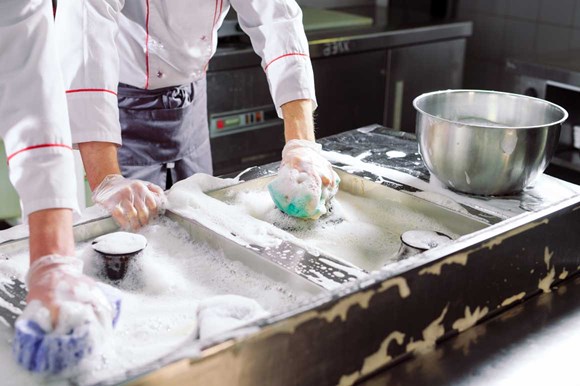 A Comprehensive Approach
Precautionary measures are also included in your cleaning plan. The actions of everyone on your team are equally as important as the products they use, just as in cooking and dine-in service.
Maintenance and Cleaning Products
Antimicrobial products
Bleach
Bleaching agents
Brooms and mops
Cleaners
Cleaning additives
Cleaning cloths
Degreaser
Disinfectants
Dispensers
Fabric softener
Garbage bags
Gloves (latex, nitrite, vinyl)
Grocery bags
Hand towels
Laundry detergent
Masks
Paper hand towels
Paper towels
Scouring pads
Soaps
Tissues
Toilet paper
Washing machine detergent
Wipes