My Food Cost Calculator
Double your profitability at the end of the year
In Canada, the average profitability of all restaurant operators was 3.7% at the end of 2019. This figure includes both major chains and independent establishments. The reality of independent restaurants and cafés is often precarious. Experience has shown that monitoring the cost of your recipes can double your profitability!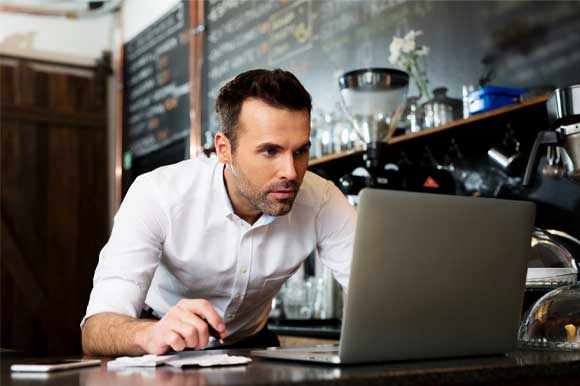 Recipe cost calculator
This excel tool is easy to use: you enter your ingredients, their quantity per unit, the purchase price, and you're done! The calculator is designed for Quebec businesses and we guarantee you'll use it all the time.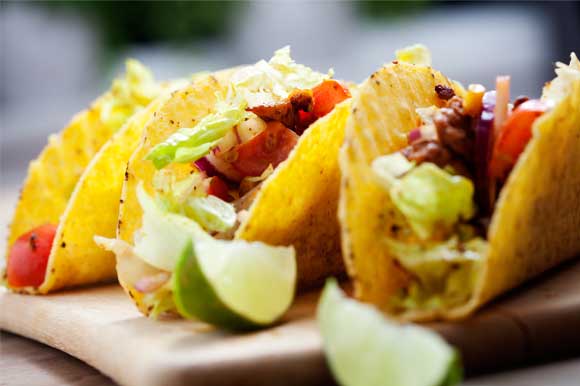 The reality of working as a chef
Calculating your recipe costs allows you to capture the reality of your ingredient choices and their preparation.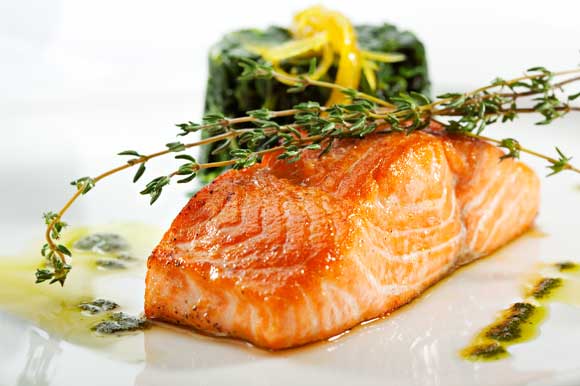 Standardization preserves your creativity
You'll avoid mistakes in the kitchen and unpleasant surprises at the end of the year with your accountant. This alignment will also protect the integrity of your recipes, ensuring your customers come back again and again.