Dairy, Eggs and Cheeses
Dairy: Quebecois expertise from production to processing
These ingredients are essential to recipes in our Quebec culinary tradition. In addition to being cooking ingredients, some products are ready to eat immediately. Their versatility will help you diversify your menu.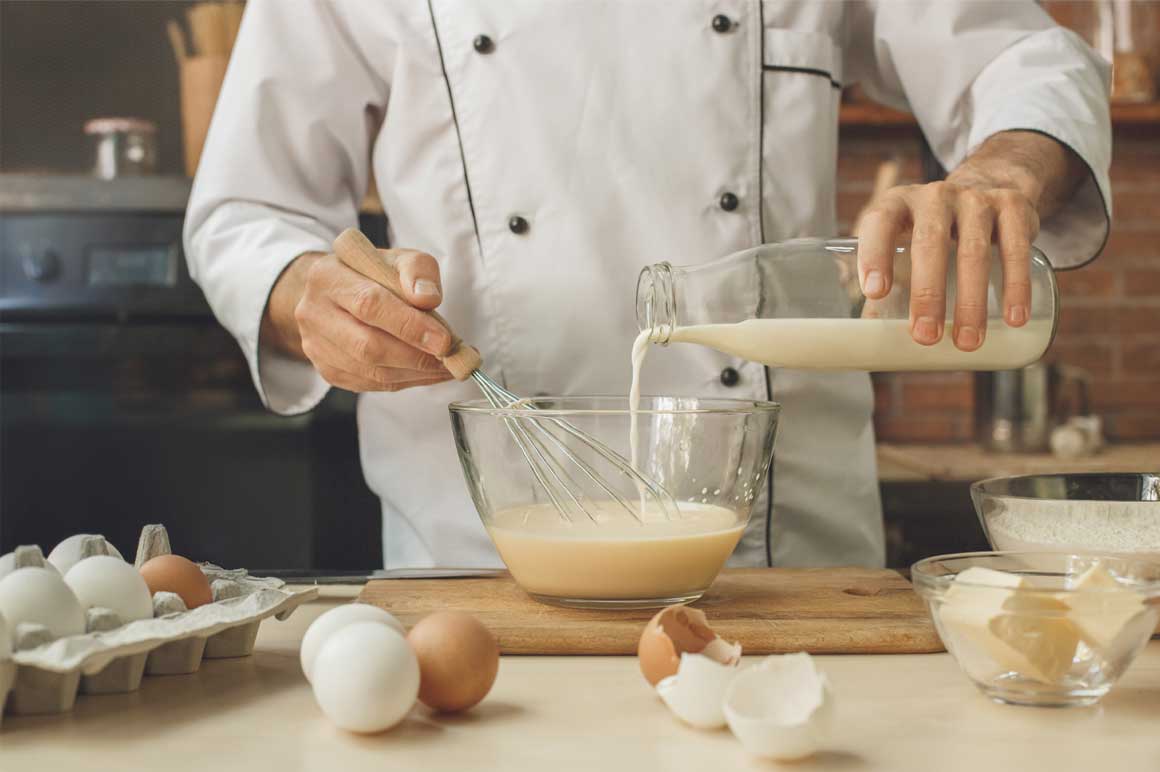 Cooking Aids
Fats, eggs and dairy products are ever-present in professional cooking. They're permanent, active ingredients in your profit recipe.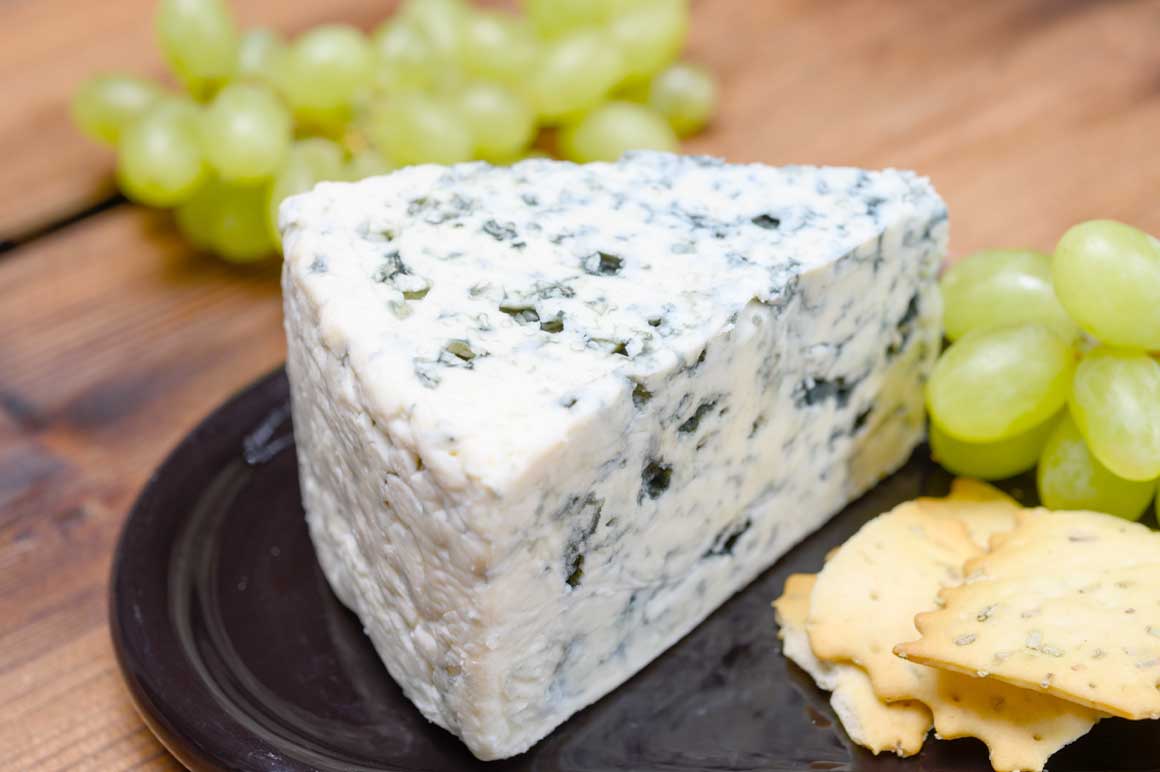 Quebec Heritage
Quebec producers knew how to create and develop a top dairy industry. Quebec consumers are equally knowledgeable about dairy products and expect the very best ingredients.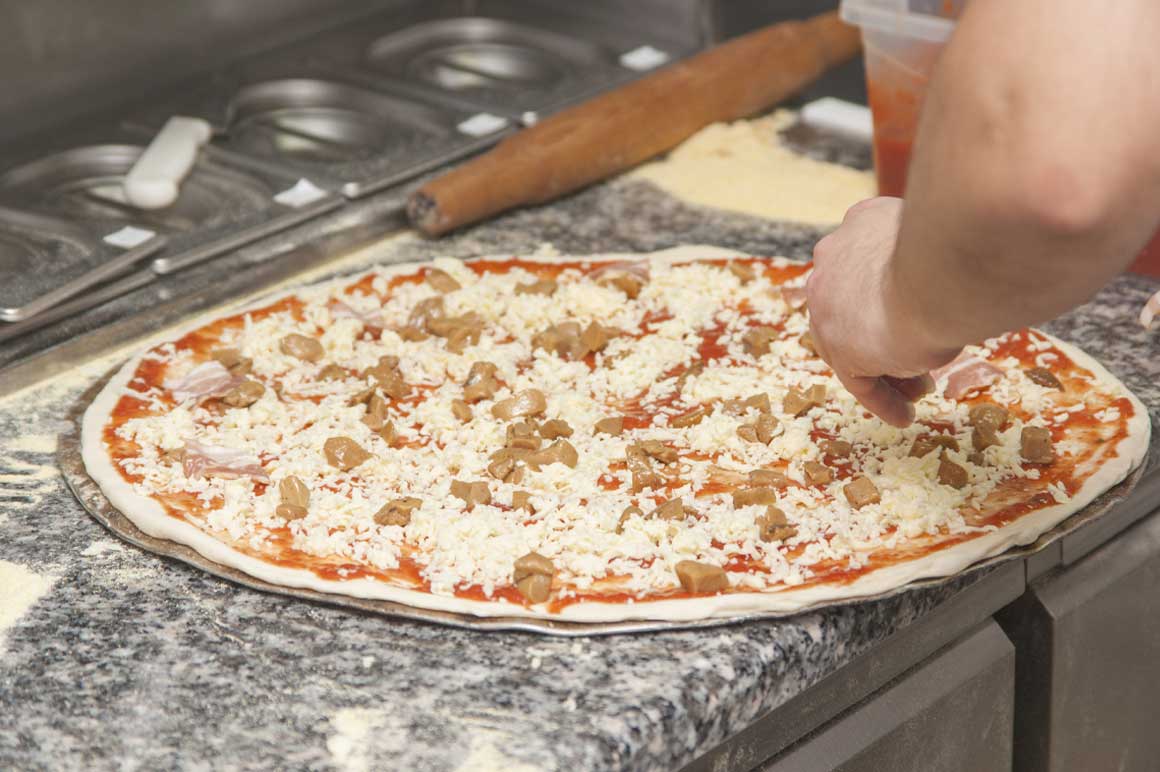 Professional Quality
Quality of production directly influences product life and, therefore, your costs. We ensure you receive the best quality products with every order.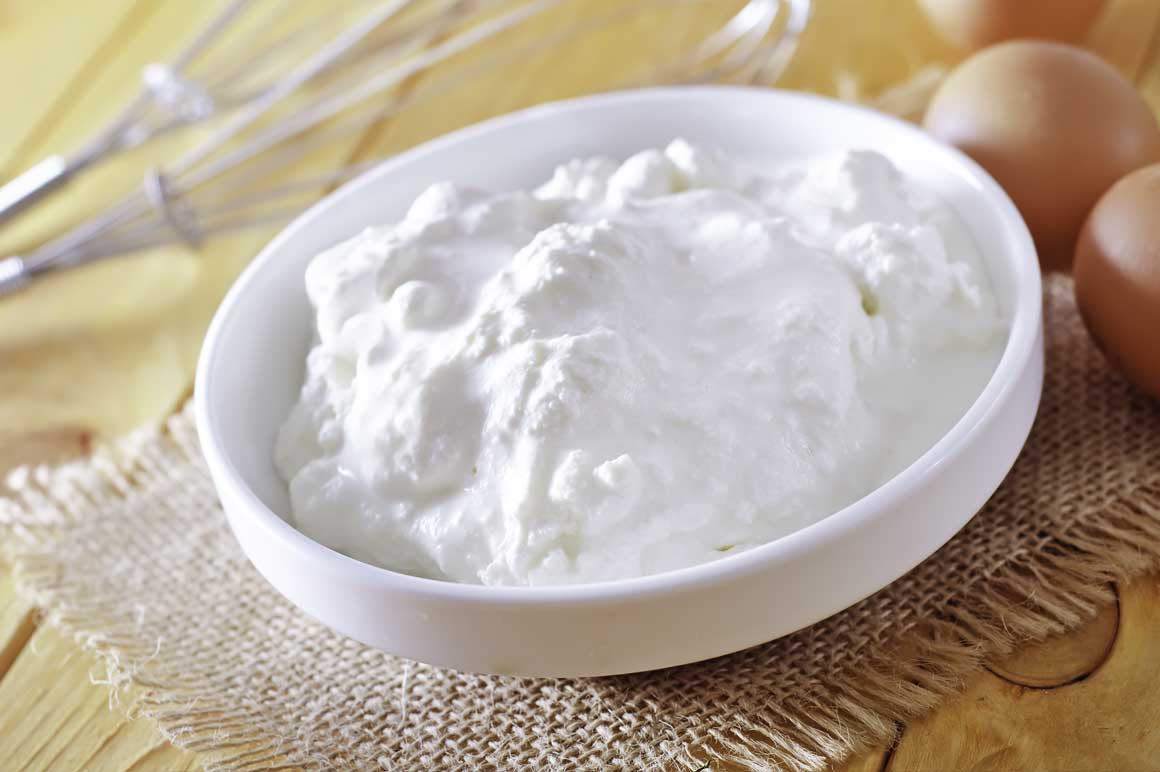 Variety
These products are semi-finished and are therefore quite versatile. They should be chosen based on their taste and texture and how you wish to showcase them within your menu.
Products That All Our Clients Appreciate, Whether Used for Takeout or Dine-In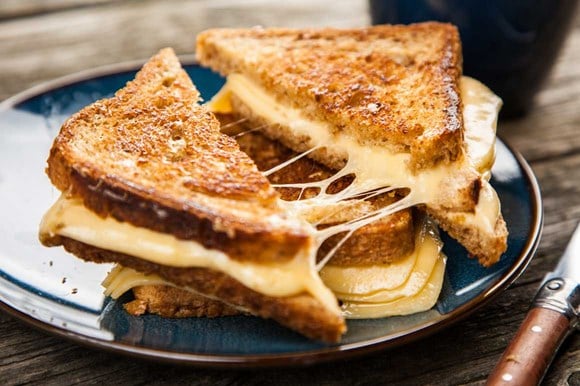 Easy to Use
From appetizers to desserts, in sandwiches or grilled cheese, served warm or cold, dairy products meet the needs of chefs of all kinds of restaurants.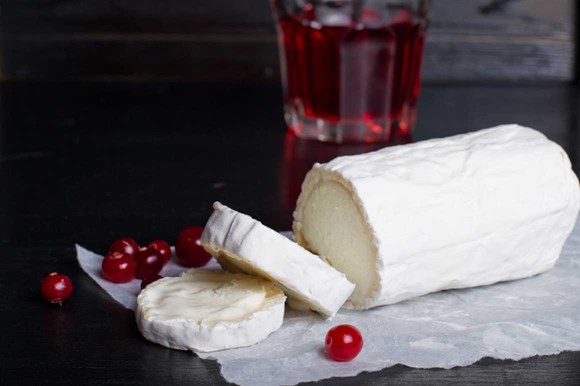 Cheese, a Quebec Specialty
The work of master cheesemakers is highly valued in Quebec. Beyond cheddar, Quebec is known worldwide for its firm and soft cheeses, its goat cheese and sheep's milk cheese. This reputation can be sensed in Quebec's restaurants.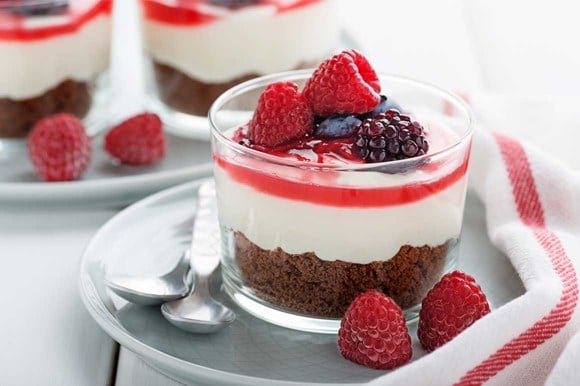 Creativity
When we think of dairy, we think of the melty part of a burger, of raclette cheese, gratiné, artisan cheese platters, and of fresh tomatoes with mozzarella. These dishes are accessible to you, and delicious to your clients.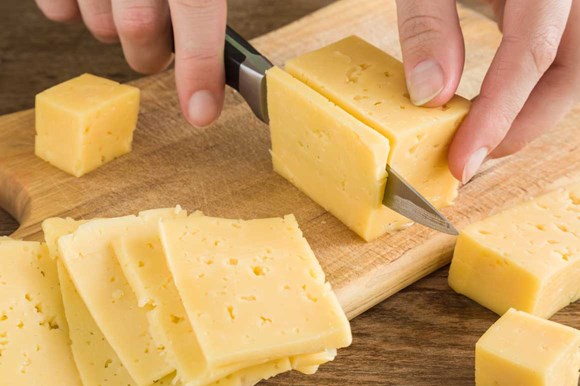 Culinary Autonomy
Eggs and dairy from Quebec give you culinary freedom: with these ingredients, you can make anything and everything.
Dairy, Egg and Cheese Products
Blue cheese
Bocconcini and Mozzarella
Brie
Cheddar, Gouda and Edam
Cheese curds
Cream (whipped, culinary)
Cream cheese
Eggs
Emmental and Swiss cheese
Feta
Goat cheese
Haloumi


Margarine
Mascarpone and Ricotta
Milk
Parmesan
Pastry cream
Plant-based milks (soy, almond, oat)