Défi - Alliance
The restaurant industry is at the cutting edge of cleaning and hygiene measures
Our exclusive brands Défi and Alliance encompass 40 cleaning and maintenance products. Developed specifically for the needs of the restaurant industry, Défi and Alliance solutions respect Quebec's latest governmental health regulations.
Why Choose Defi and Alliance?
You need complete, reliable cleaning solutions that fit your budget. Maintaining a guarantee of cleanliness in the restaurant industry requires following best practices with every customer you serve. Defi and Alliance products allow your team to do so systematically and with discipline.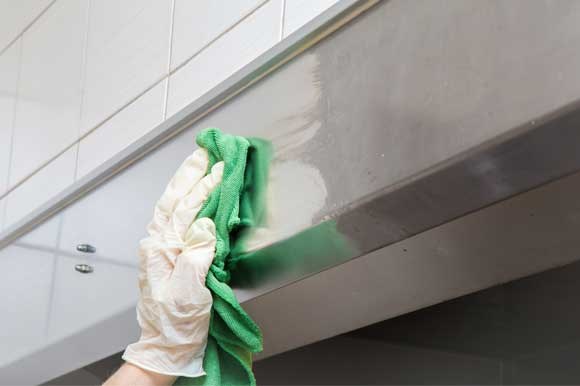 An Expansive Product Line
A stable line of products that complies with the latest MAPAQ regulations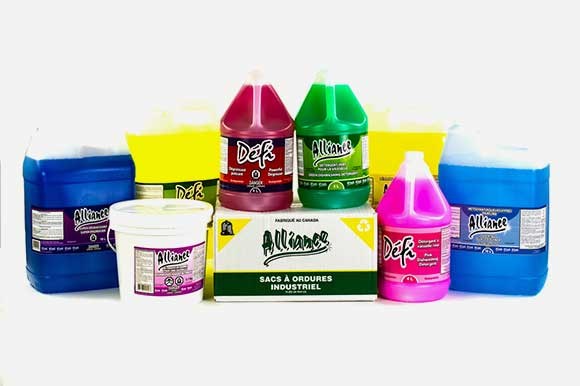 User-Friendliness
User manuals and visual guides that are easy to understand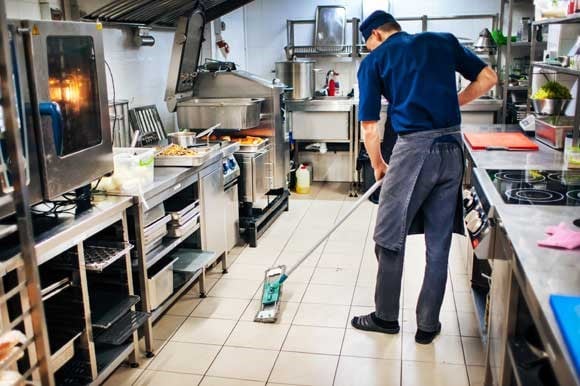 Safety
Each product has a specific use and will form an integral part of your cleaning routine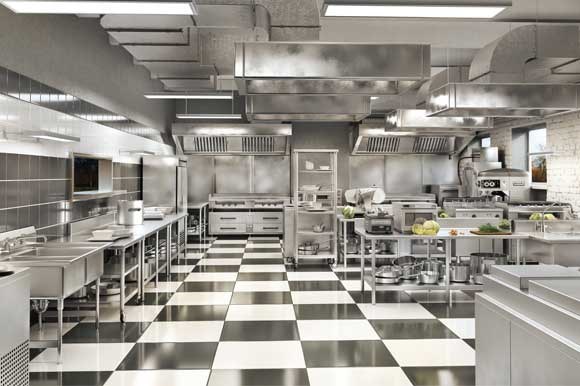 Professional Use
Fairly priced formats and formulations developed for the restaurant and catering industries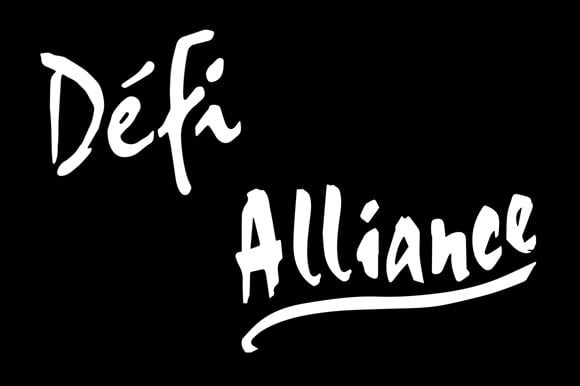 The Défi - Alliance Product Collection
Degreaser
Cleaning agents (all-purpose, floor, window, etc.)
Garbage bags
Hand soap
Dishwasher soap
Dish soap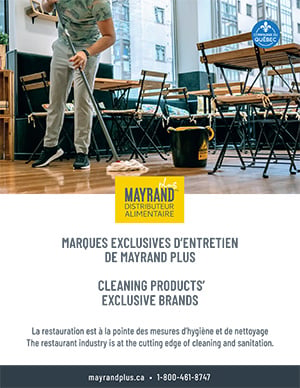 Browse the 40 products in the collection by use and format using their Mayrand Plus order codes