The Brand Points PLUS Program
The Brand Points Plus loyalty program, an exclusive Mayrand Plus benefit
The Brand Points PLUS program is free and without obligation. You accumulate points on the purchase of products selected by the program. You exchange them freely for rewards for you or your teams, vouchers or equipment.
o Want to benefit from the Brand Points PLUS loyalty program more quickly?
We'll email you special promotional offers that will give you the opportunity to collect even more points. This will help you take advantage of the rewards program negotiated with participating brands.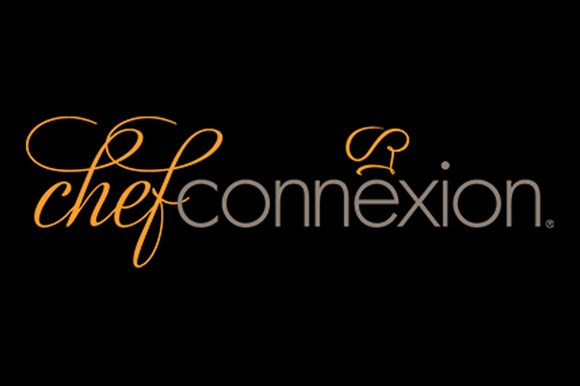 Becoming a member also means accessing exclusive tools whenever you need them
You'll receive a professional toolbox that will help you stay informed on food industry best practices.
You'll benefit from the Chef Connexion website through:
menu and customer service trends
practical advice from experts
professional recipes
customer, supplier and product spotlights
market development reports