The Mayrand Business Member Card
Mayrand Plus clients receive the Mayrand Business Member card at no charge
As a Mayrand Plus customer, you'll receive a Mayrand Business Member card at no additional cost. It provides access to exclusive discounts on all Mayrand Food Depot products available at our four stores in Anjou, Brossard, Laval, and Saint-Jérôme and online at mayrand.ca.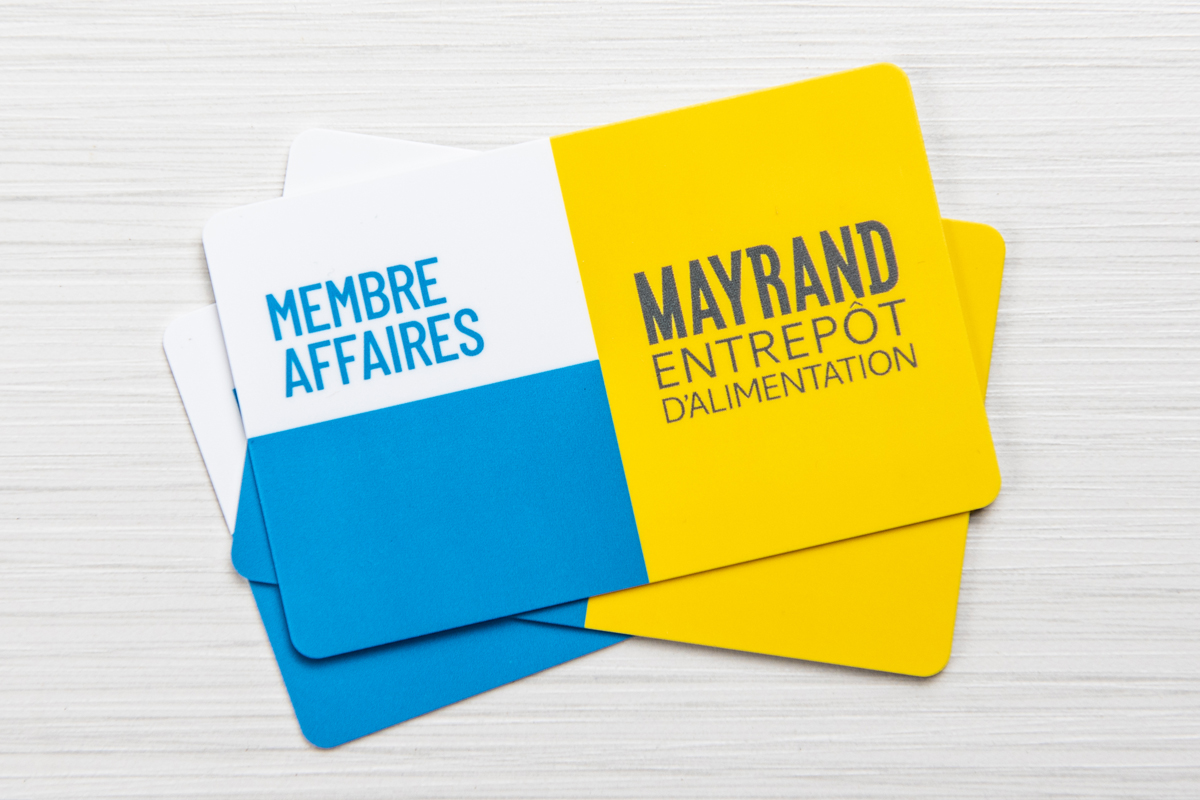 A 1% discount on all purchases
The Mayrand Business Member card provides you with an immediate 1% invoice discount on all your purchases at Mayrand Food Depot Stores :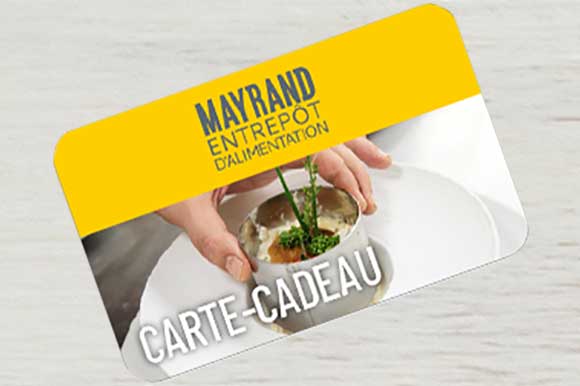 +2 to 3% in-store rebate in the form of a Mayrand gift card
Benefit from additional in-store rebates of 2-3%, three times a year in the form of Mayrand gift cards for use at one of our warehouse stores. We calculate your rebate based on your total purchases cumulated over a period of four months. Business Members receive their gift cards in mid-January, mid-May and mid-September.
+2% on all your purchases*, from $2,000 to $10,000
+2.5% on all your purchases*, from $10,001 to $30,000
+3% on all your purchases*, from $30,001 to $50,000**
*Total purchases cumulated over the four-month period. Some exceptions apply.
**For amounts over $50,000 per period, Large Account terms apply.
See the Mayrand Business Member Program Terms and Conditions
© Photo Credits : Audrey Boivin