Artisans and Independent Businesses
A precise selection of products designed for artisans and expert food service businesses
Artisans (pastry chefs, bakers, butchers) need specific ingredients for their operations. They also need materials and supplies for the business side of their profession.
We Help Our Artisan Clients and Independent Businesses: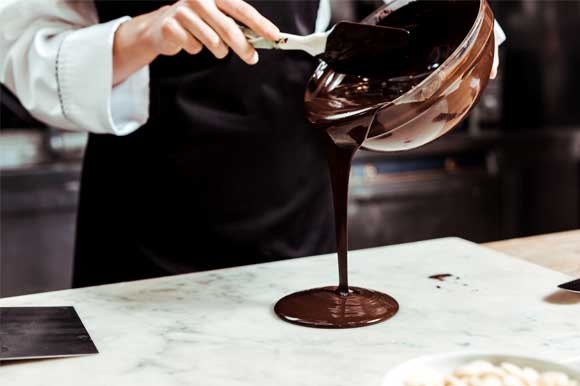 Procure Their Key Ingredients
We supply our clients with specialty products so they can devote themselves to their profession, to differentiate themselves from other pastry chefs, bakers or industrial manufacturers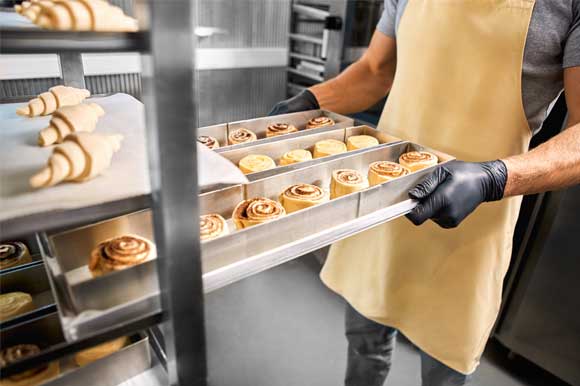 Have All Their Products Delivered in One Order
We help our artisan and independent business clients procure the disposables and packaging they need, without complication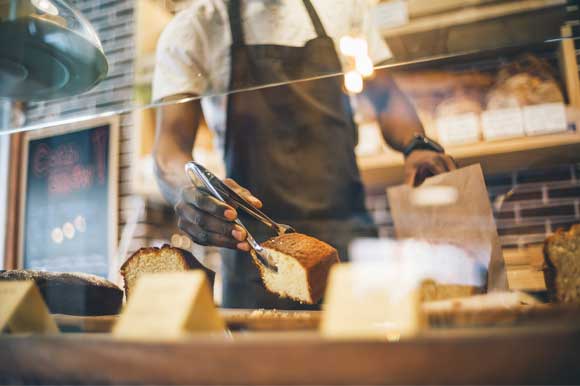 Devote Themselves to Their Projects
We understand your need for creative inspiration. Our suppliers keep us informed about the latest industry trends, and we introduce you to new products and their technical characteristics so you can test them for yourself
You're in charge of managing it all: your production, your sales, your clients. We're here to help you equip yourself more easily, so you can focus on being creative.