Mayrand Plus Home
Mayrand Plus: the Quebec distributor serving food industry professionals for over 40 years
Supplies reserved exclusively for professionals, delivered right to your door
We're Passionate About Your Challenges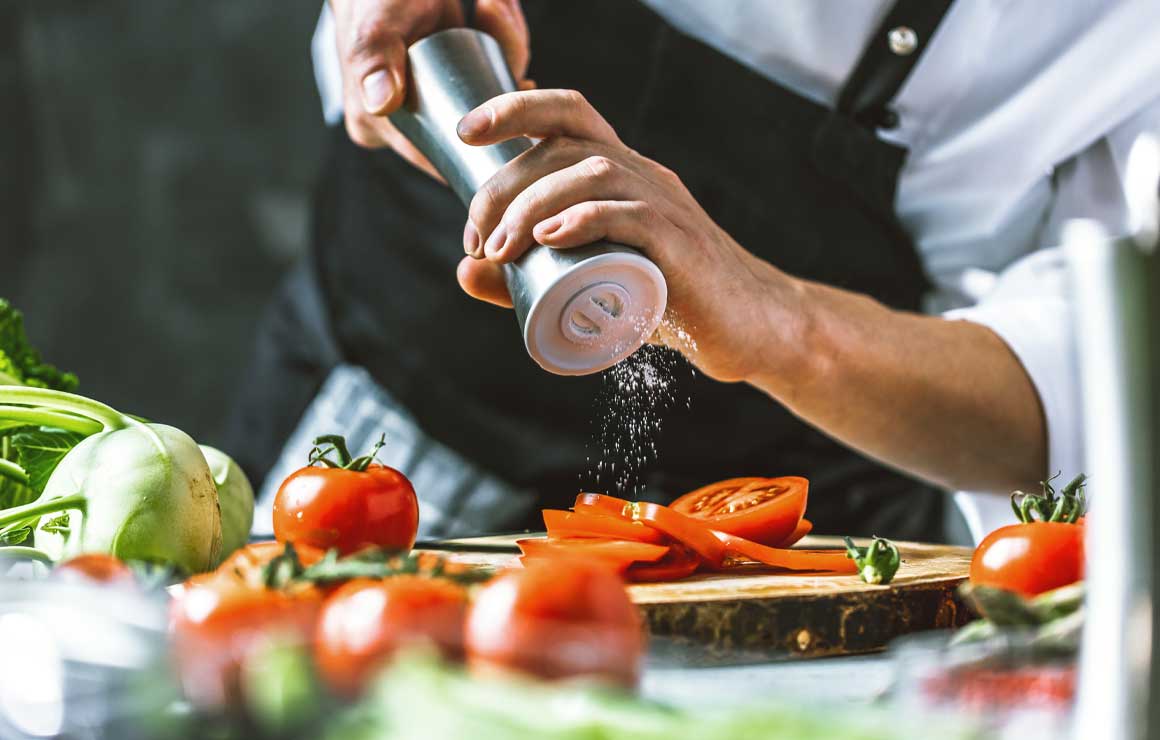 Our Distribution Services
Our operations, warehouses and deliveries are managed by our teams. Our services are extremely organized, allowing us to cover as much of Quebec as possible.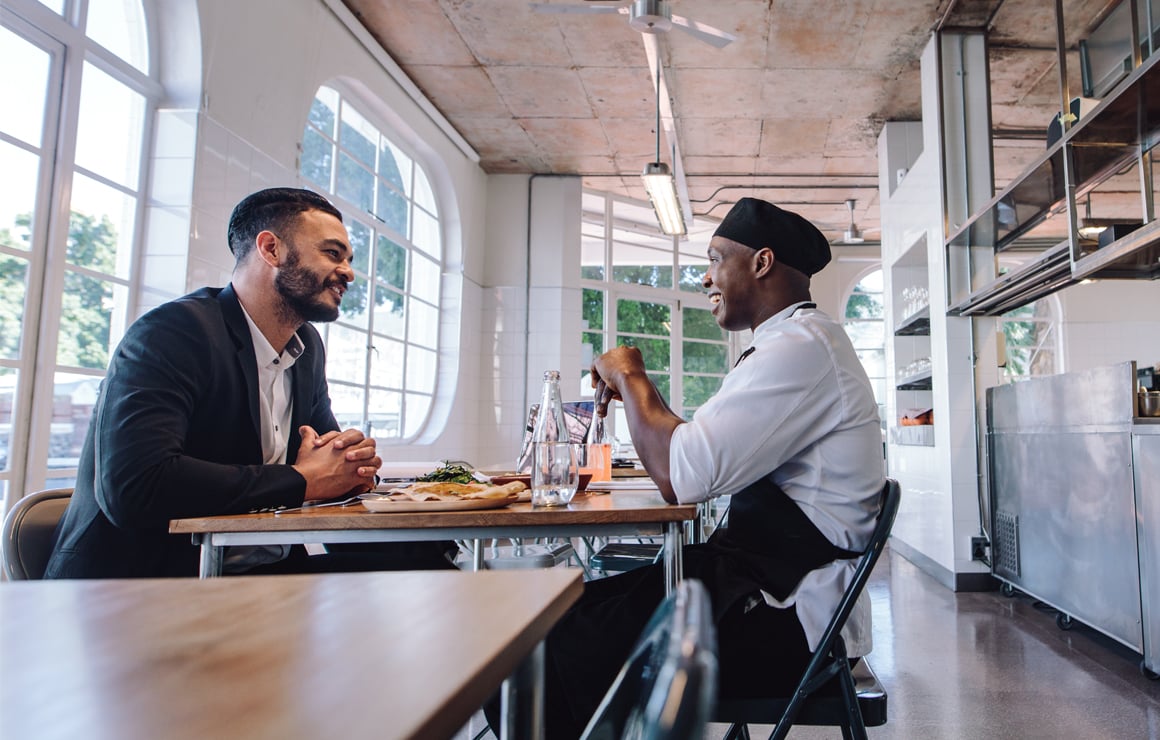 Your Loyalty Matters to Us; We Recognize Its Value
We're bringing you more customer benefits thanks to our exclusive Brand Points PLUS rewards program and network of Mayrand Food Depot stores, open 7 days a week.
Discover our open position in our distibution centers