Our Promise
Why Choose Mayrand Plus?
Mayrand Plus is the first independent food distributor that's 100% Quebecois.


It provides professionals in the restaurant and food retail industries as well as the institutional sector with a single point of service, offering them over 8,000 dry, frozen and refrigerated food products, packaging and supplies.

Mayrand Plus' supply network unites the strengths of Alimplus (active in the food distribution industry for over 40 years) and AOF (located in Drummondville). Its logistics setup and transportation executed by multiple teams allow it to make deliveries province-wide, right to its clients' doorsteps.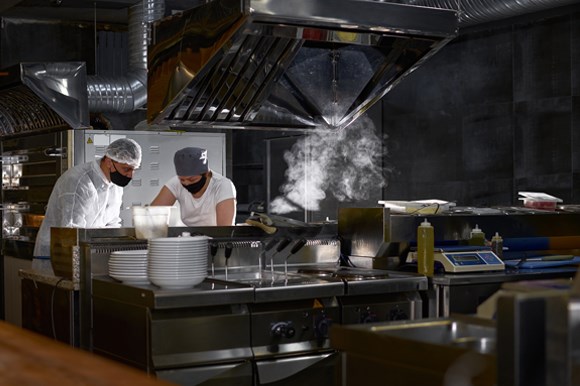 Our role within the food industry is to contribute directly to your success. We help you make the right choices, from preparing for your launch to managing your operations.
We help you absorb the impact of variations in the pace of your business now more than ever, from reopenings to partial closures to your team's return to work. We provide you with cutting-edge products and packaging to help you ensure the continuity of your business.
We work at the same pace as our producers and clients. The challenge of providing great quality at a fair price guides our actions, just as it does yours.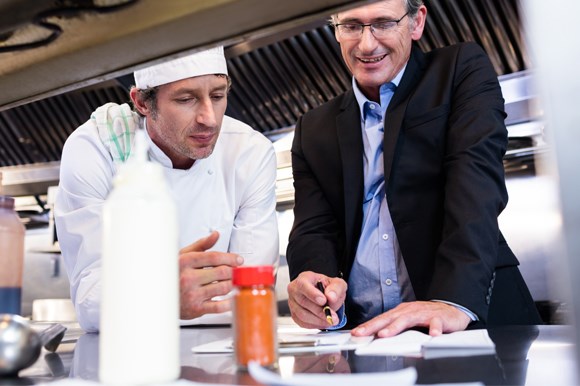 We respect our clients, their teams and their work. Our relationship with them is based on fairness, transparency and honesty. High-quality, precise information is critical to all our business activities.
Our priority is ensuring that this same information is always available to you and easy to access.
Our sales representatives are here to help you every step of the way. Clients often tell us how much they value the comfort of being understood, the quality of support we provide, the human relationship between our clients and ourselves. Our priority is to bring you personalized services that add value to your business.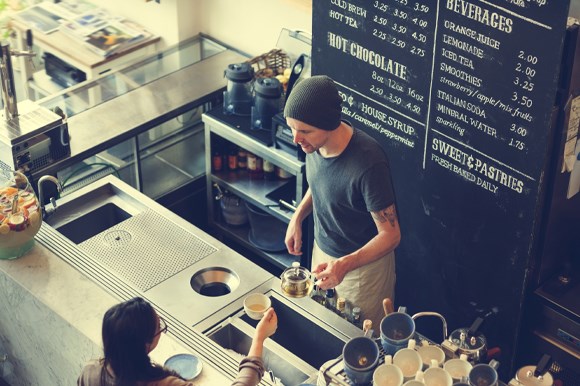 Commitment to Local Producers
We take our role within Quebec's food industry very seriously. We believe there are no little people in the restaurant industry. Everyone's success depends on collaboration with one another.
The health of our food industry rests upon a dynamic network of professionals who help each other. The industry is a system, and it must be based on sustainable practices, starting today, in order to build the future of our planet.
We are fortunate to have conscious, ambitious and competent Quebec food producers as our collaborators. We have the ability to develop direct partnerships with our local producers and processors in order to bring their achievements to your counters.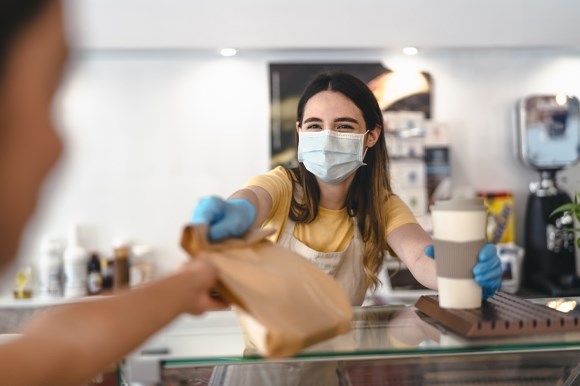 All food service businesses, whether institutional or private, specialized or versatile, casual or fine dining, must reinvent themselves at breakneck speed. The public's intense health consciousness brought on by the pandemic requires major transformations within our industry.
The Quebec population's love of restaurants is sincere, and it's an immense asset.
However, magic recipes don't exist, and new business models are still being refined. Regardless of your challenges, we're here to support you. We monitor market trends constantly. Our product and service offerings evolve based on your business needs and the information you share with us.



Our Mayrand Plus warehouses are certified