Grocery Stores
Your own ready-to-eat service is made with fresh products that you prepare in-store
Our ready-to-eat section provides your clients with a service they can benefit from daily. It brings additional sales to your store.
We Help Our Grocery Store Clients: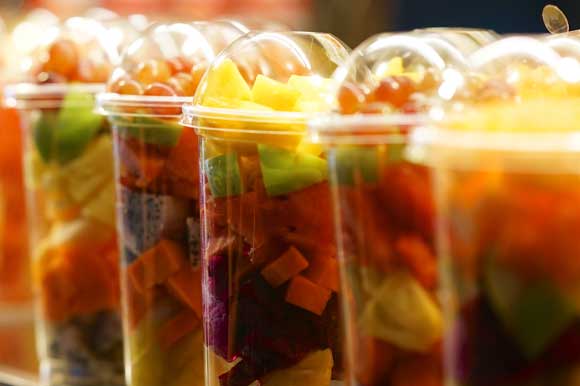 Complete Their Product Selection
We offer you expert foodservice products, in the right quantities, and with the right timing for your business activities. We help you secure your inventories, no matter how much supply is needed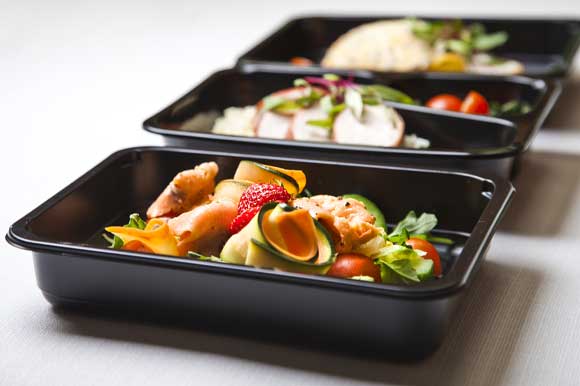 Operate Their Ready-to-Eat Section
We offer your teams restaurant industry products with user instructions to help them make high-quality freshly prepared food in-store and satisfy your customers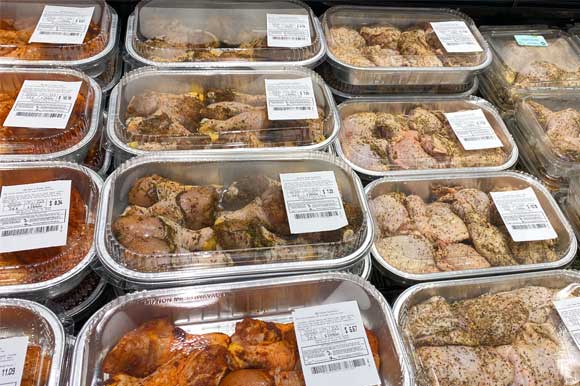 Ensure Their Autonomy
We put in place distribution networks dedicated to each geographic region. We help make each of your store managers capable of handling the production of their store's ready-to-eat products without complication
If you manage a grocery store or its ready-to-eat counter, our Mayrand Plus food services are your secret weapon.