Dry Products
Ingredients with specific roles in your supply strategy
Dry goods, drinks and "expert" products form your food supplier's largest product categories. For you, it's the opposite: you have a stable selection. You stick to a sound supply strategy to save your time and energy for what makes you stand out.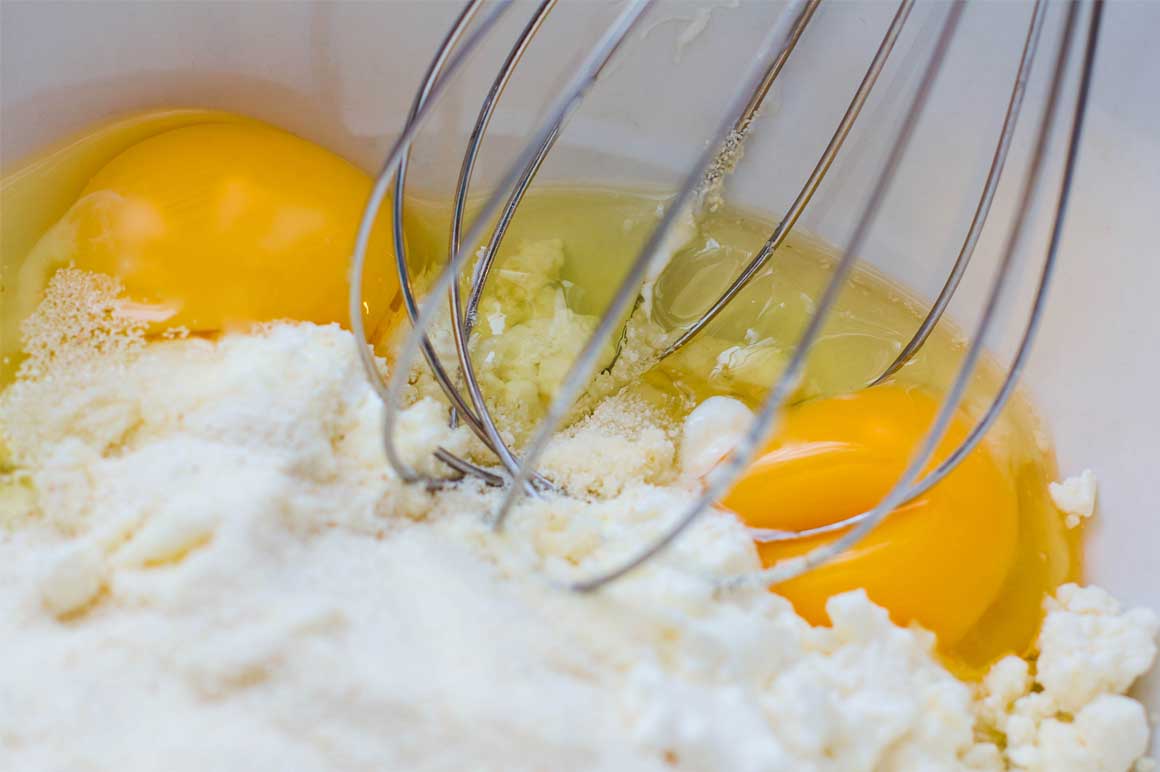 Low Cost
Some of these ingredients are your essentials, supplied and delivered to you at competitive prices as part of a comprehensive supply strategy.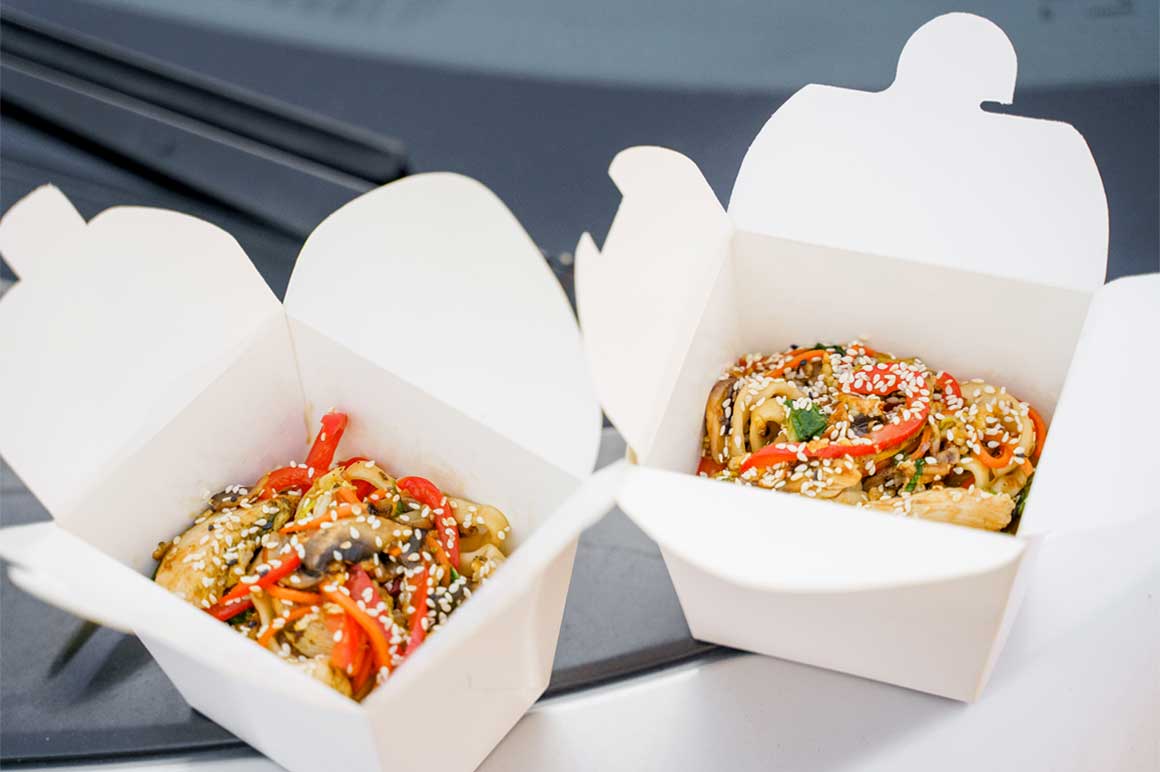 Standardization
Ingredients and bases help your chefs ensure consistent quality—they're indispensable in professional cooking.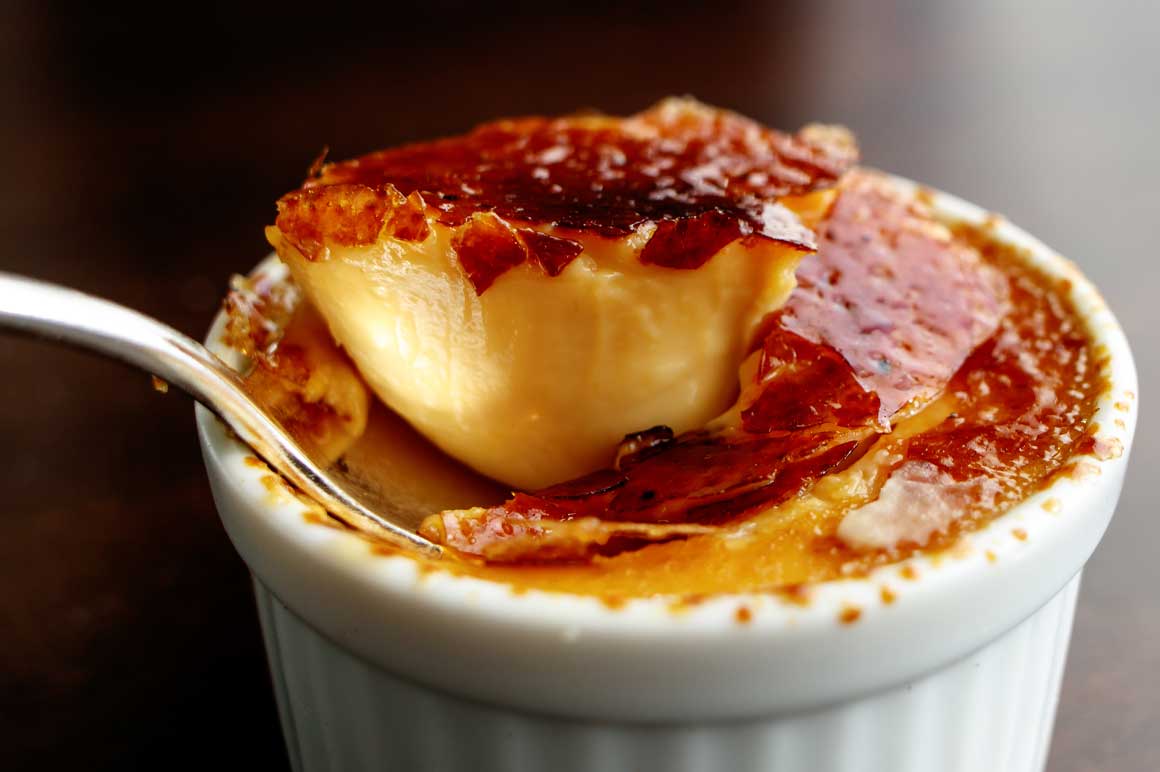 The Details
Some products play an essential role in professional cooking. They've been perfected through the research and development of our producers.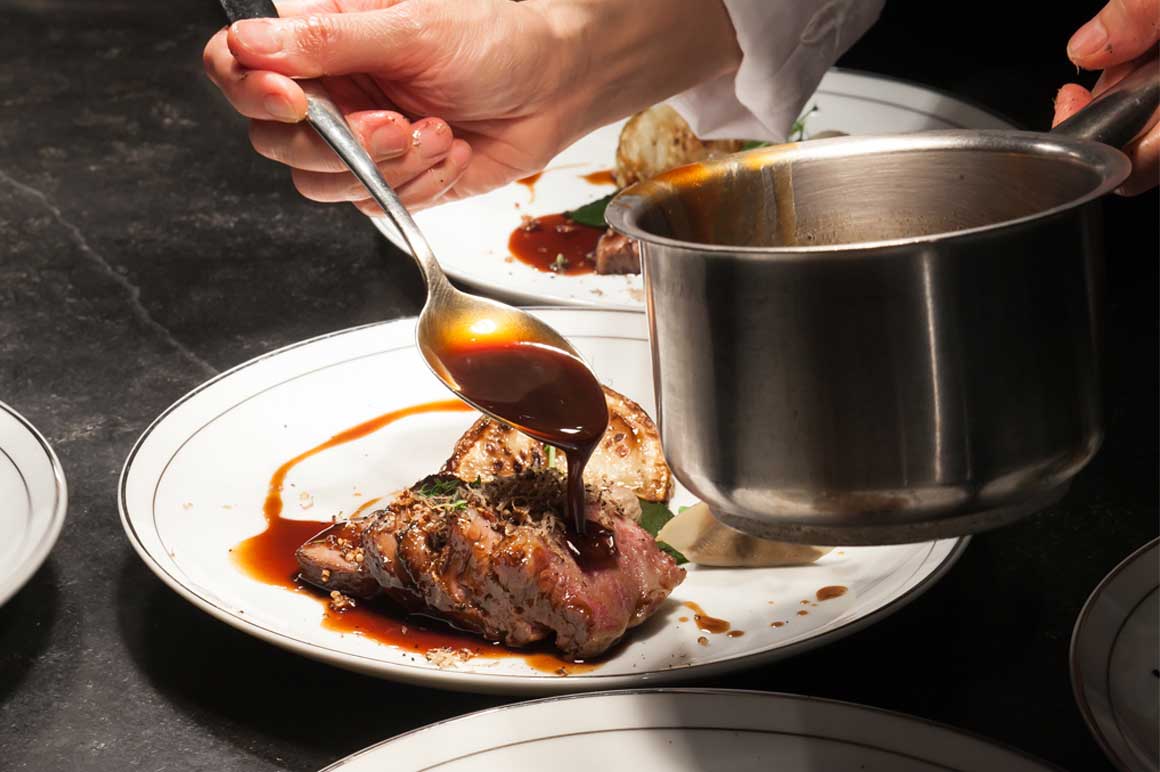 Designed for Professionals
Over and above their format or presentation, it's your expertise that makes these products valuable.
A Vast Assortment of Products with Specific Roles Depending on Your Activities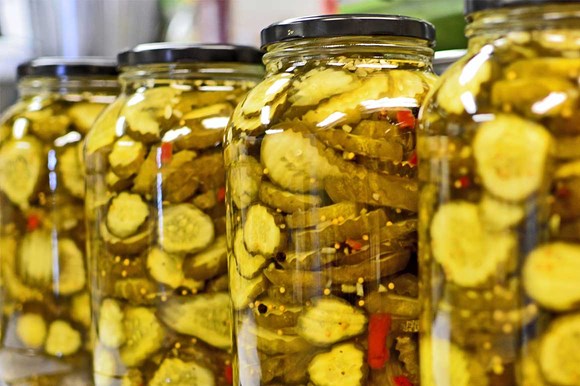 Your Essentials
Common to all food processing activities, products like spices, fats, flour, and sugar, for example, are essential to all activities within the food service industry. We have them easily available for you in industrial formats.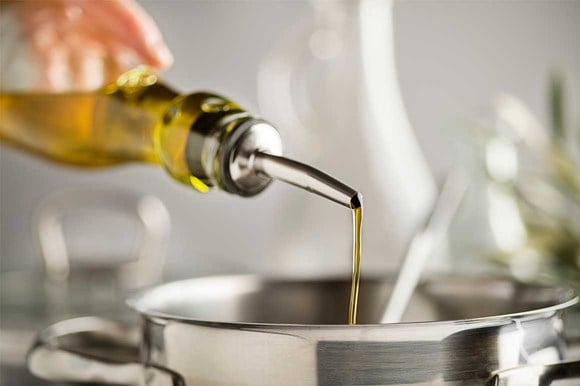 Your Most-Used Products
Depending on your specialty, there are 5 to 8 dry or frozen products that are permanent fixtures in your business—you can't operate without them. These essential products are your priority when building your supply strategy.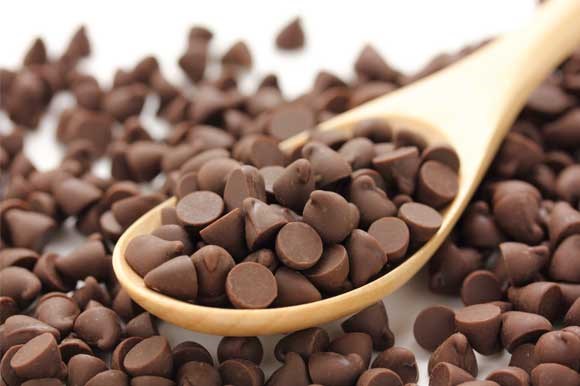 Your Favourites
You work with a few innovative products that you're passionate about, maybe a new chocolate, your coffee, specific spices or specialty flour. These products inspire you and your team.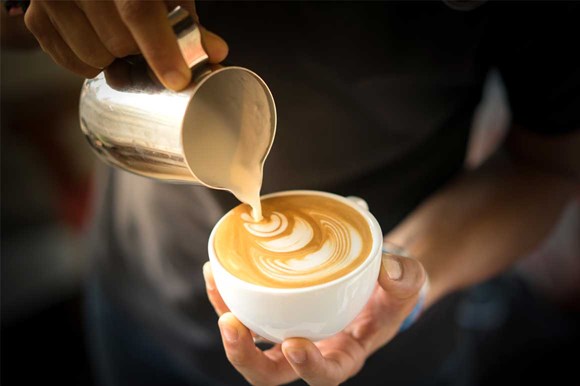 Your Strategy
Your supply strategy should be evaluated based on its global cost. This means not only net price, but also volume or format, inventory, time, reliability and complexity. The decision is yours.
Baking ingredients
Bases and soups
Canned goods
Chocolate
Coffee and tea
Condiments
Cookies
Flour
Frozen bakery items
Juice
Marinades
Oil and vinegar
Pastries
Sauces
Spices