Restaurants
Consistent quality at competitive prices
Maintaining your profitability and managing your teams are two of your everyday challenges. You can't count on a stable and predictable clientele. Your teams need reassurance.
We Help Our Restaurant Clients: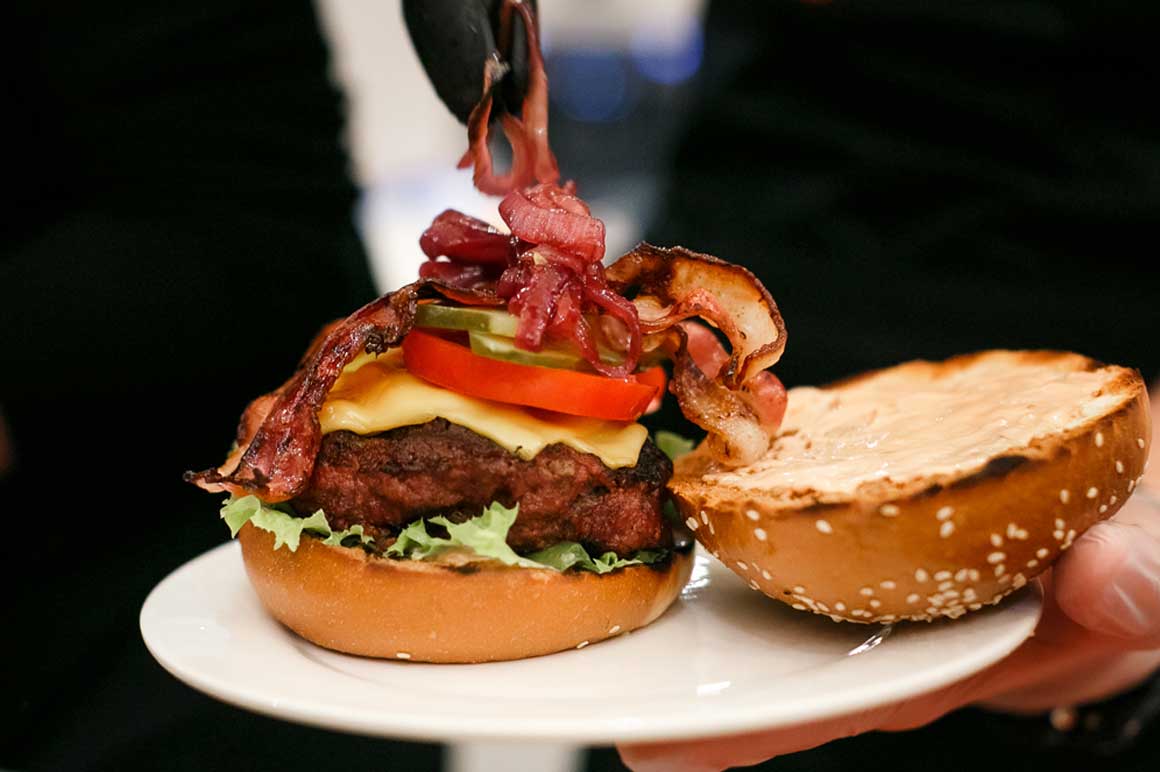 Develop Profitable Business Activities
We search for the best prices for the products we sell. We negotiate promotions with the biggest brands. We're partnering with local producers to expand our assortment of high-quality budget-friendly Saroma products in order to help you achieve higher returns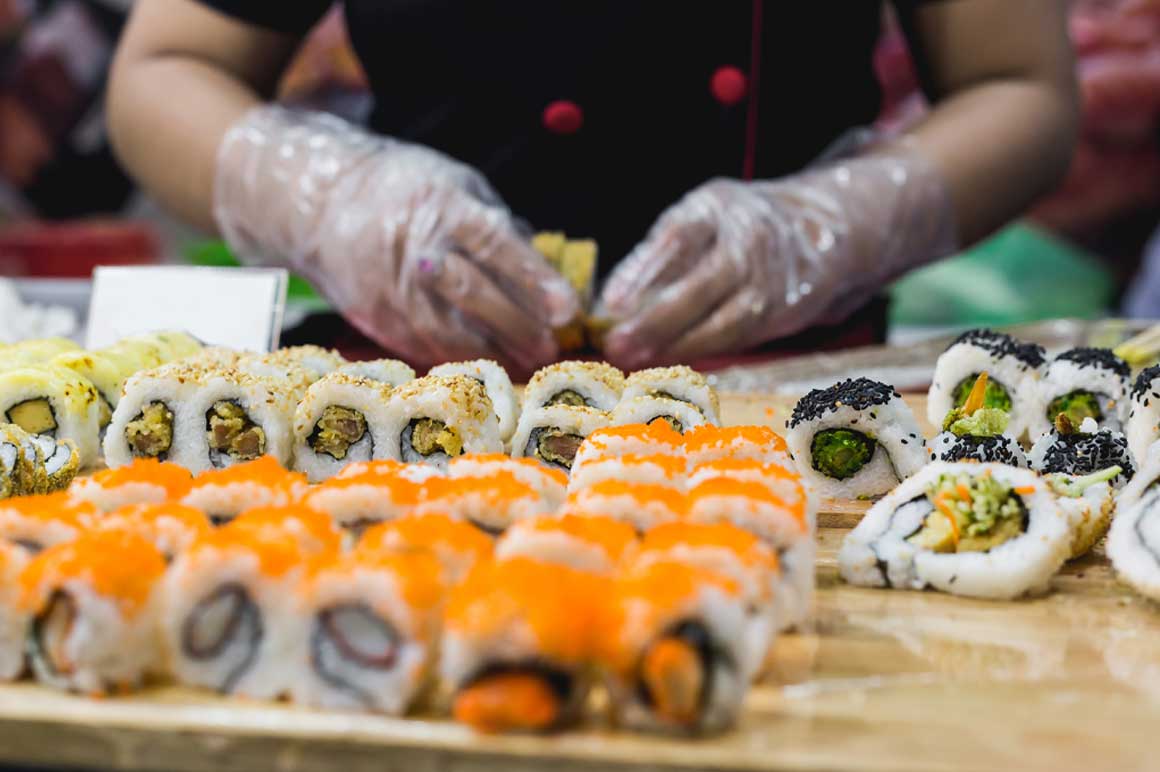 Maintain Consistent Quality
We provide you with the staple products of the food service industry. Above and beyond these essentials, we also offer you new products and opportunities that will help you innovate and upgrade your menu when the time is right.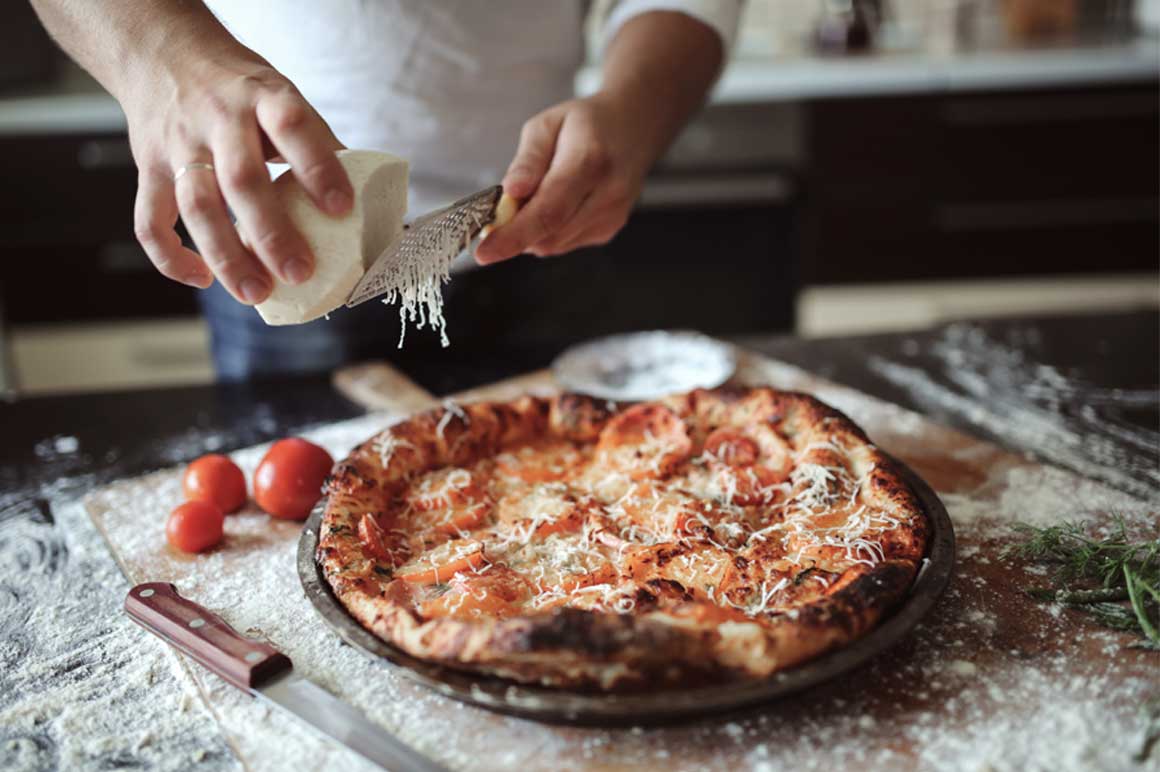 Avoid Unexpected Surprises
Our priority is maintaining our inventories so that they're available to you. We emphasize local supply partners and short distribution networks in our business strategy. We invest in our management systems, bringing you better tools and information so you can continually improve your operations
Discover our dairy bar products to help you in your activity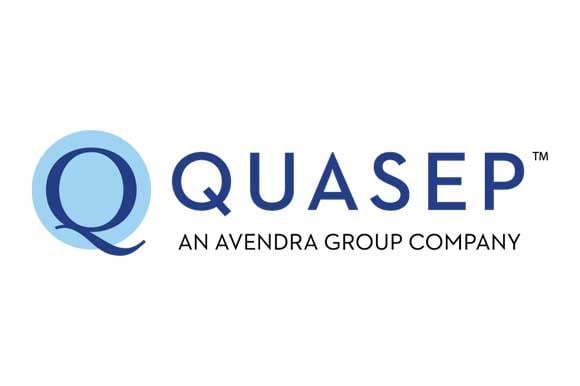 We are proud to be a major partner of the Quasep program
Quasep draws its purchasing power from Aramark, a world-class service company.

We are a strong supporter of the Quasep purchasing program, which allows affiliated restaurateurs to also benefit from our global product offering in this context.

We assist in the preparation of customized customer programs to increase the efficiency of procurement choices according to your specific needs.

Our close collaboration with the Quasep team aims to integrate food service with our proposals, on new food trends and the development of our Quebec producers into complete offers for our customers.