Your Orders
Our Order and Delivery Services
We provide you with a single point of supply at your immediate disposal. You place your order online with your secure account and product information already available. Our teams prepare your order and deliver it to your address. It's that simple. Our services give you more control over your business and help you manage your operations with ease.
Mayrand Plus is proud to be part of the Mayrand Food Service Group family
Take Advantage of Mayrand Plus Delivery, Specialized in Food Service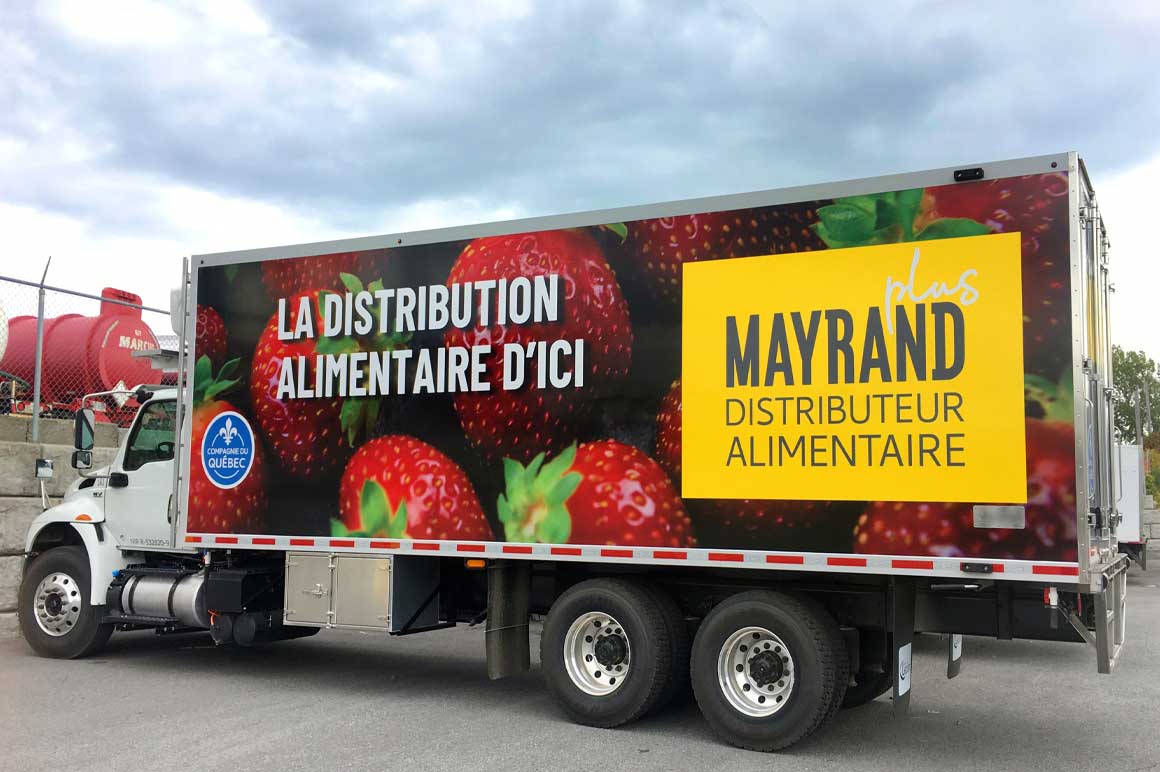 State-of-the-Art Fleet
We upgrade our trucks regularly to incorporate the latest in food transportation technology.
© Photo Credits : Audrey Boivin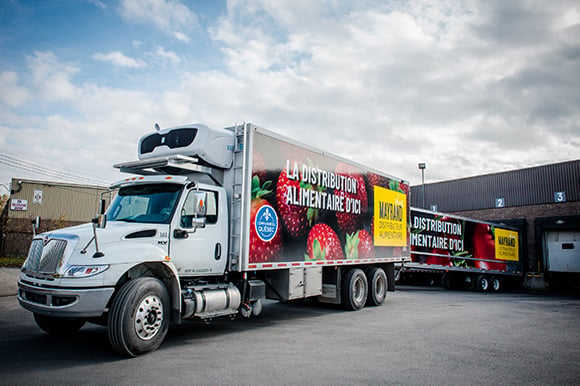 An Efficient Logistical System
Order preparation, transport and delivery activities are carried out by our teams, relying on over 40 years of expertise in food service distribution.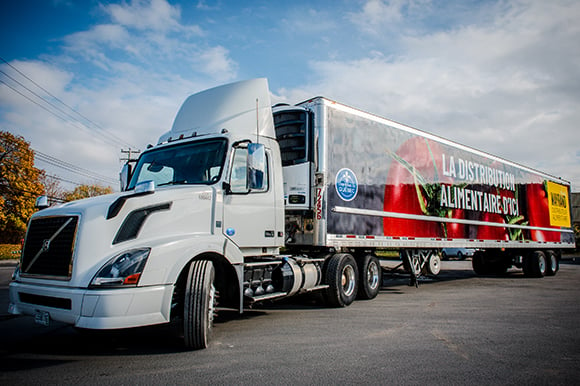 We Know Customer Service
We are in constant communication with our delivery drivers. They have a passion for customer service and serve as our ambassadors on all Quebec roads.
Areas Served by Mayrand Plus Distribution
Each week, we deliver to the Eastern Townships, Chaudière-Appalaches, Montérégie, Centre-du-Québec, Mauricie, Montreal, Laval, Lanaudière, the Laurentians, Outaouais and Ottawa–Cornwall regions. We're progressively extending our distribution services to the Gaspésie, Côte-Nord and Saguenay-Lac-St-Jean regions.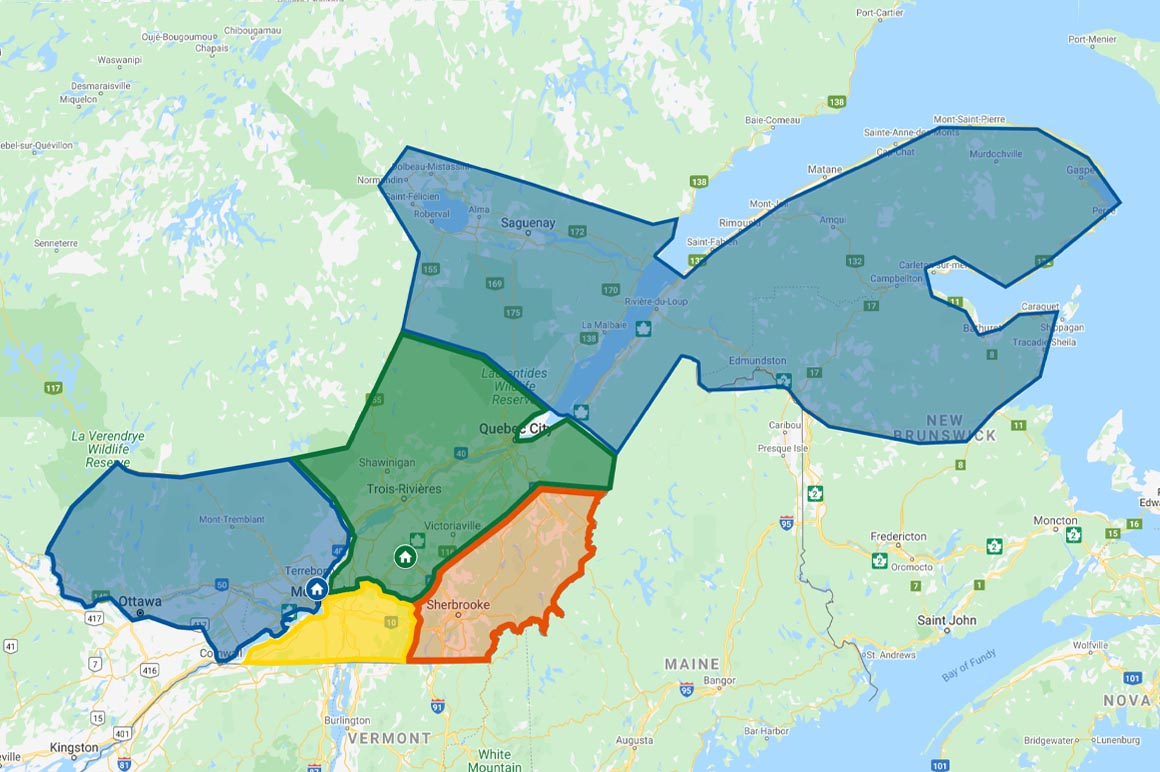 Regularly updated interactive map. Click on the map to see if your area is being served or will be integrated soon.