Institutions
Planning your budget and nutrition
Your budget, number of meals and clientele are set in advance. You need to find a balance between the quality of nutrition you offer and your budget to the nearest dollar, all while managing the complexities of your clients' food restrictions.
We Help Our Institutional Clients: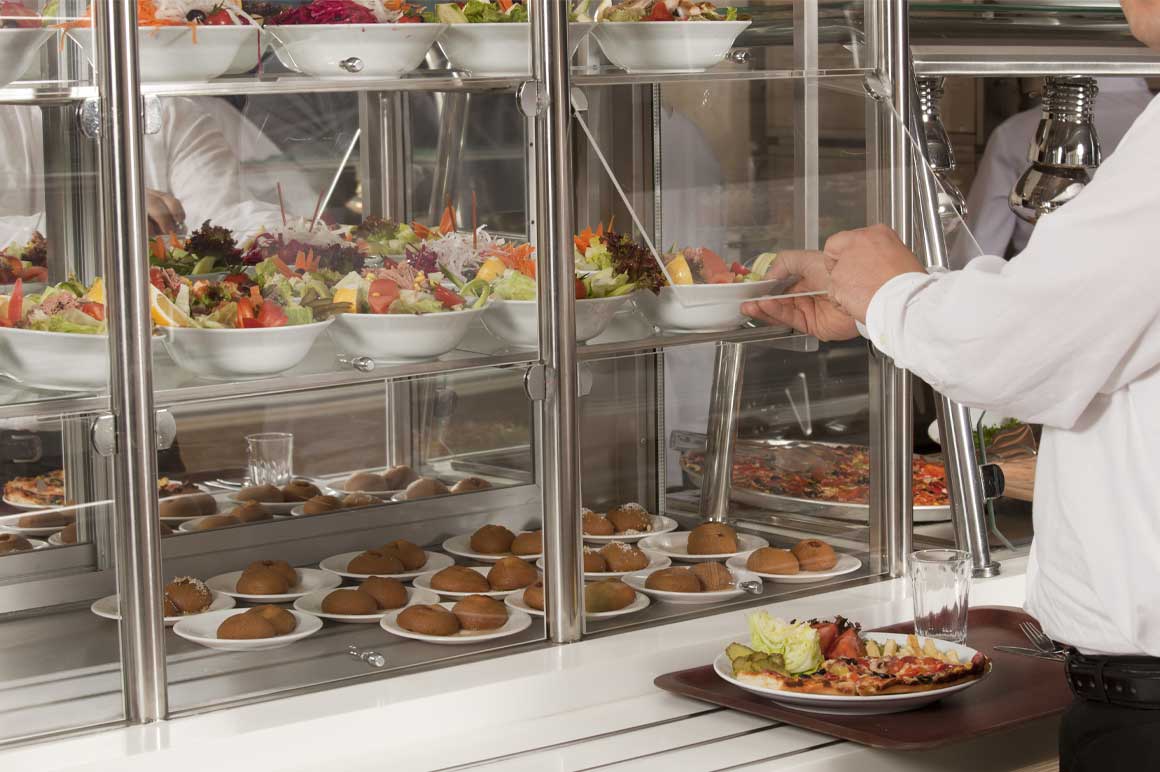 Procure All Their Supplies in One
We bring you your ingredients, food and cleaning products all in one order. We also supply you with packaging so you can serve your clients individually portioned foods
Benefit from Food Safety
We ensure your orders are stored and transported under the precise conditions required for each type of product. From order preparation to delivery, we respect professional health and temperature regulations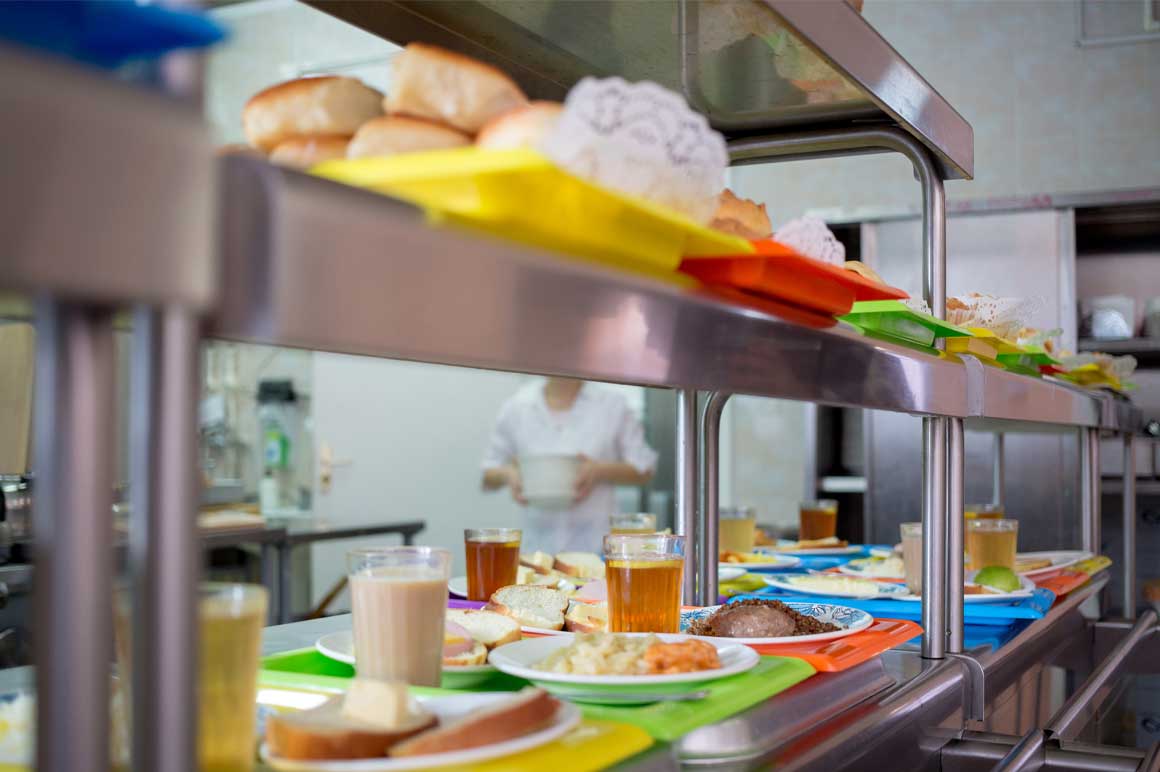 Access Complete Product Information
We provide you with fact sheets, detailed nutritional information and user guidelines for all your products. You'll be able to adapt to the multiple constraints (allergies, intolerances, calorie intake requirements, nutritional needs) of the institutional food service industry more easily.
If you operate a cafeteria service in a seniors' home, school, daycare, hospital, or business, Mayrand Plus' expertise will guide you.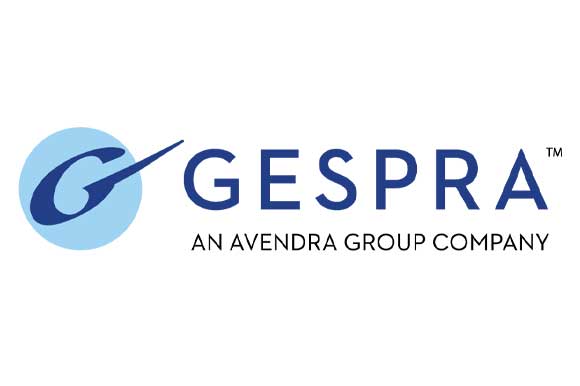 We are proud to be a major partner of the Gespra program
Gespra is the most widespread and recognized specialized purchasing program dedicated to living environments in Quebec.

As a procurement expert, Gespra also offers its members a dynamic, highly qualified team, several management tools and technological solutions.

We have maintained a long-lasting relationship with Gespra based on quality and a customized service offering for several years.

Our collaboration with Gespra is aimed at creating a positive effect on our company's service strategy and the people we have the pleasure of serving.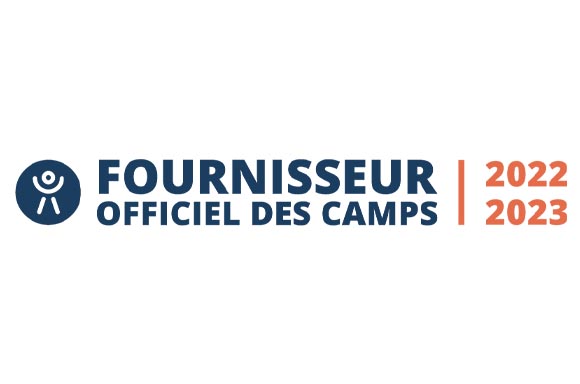 We are an official supplier of Quebec camps for 2022-2023
The ''Association des Camps du Québec'' brings together 289 camps throughout Quebec
The Association aims to ensure compliance with 70 quality and safety standards for the well-being of children
We are proud to supply them with our dedicated know-how for the next season.