Packagings and Single-Use Products
Packaging: a product necessary for the continuity of restaurant and institutional operations
The role of packaging, disposables and single-use cutlery has shifted from accessory to essential.
Meanwhile, these products need to be improved in order to not harm the environment.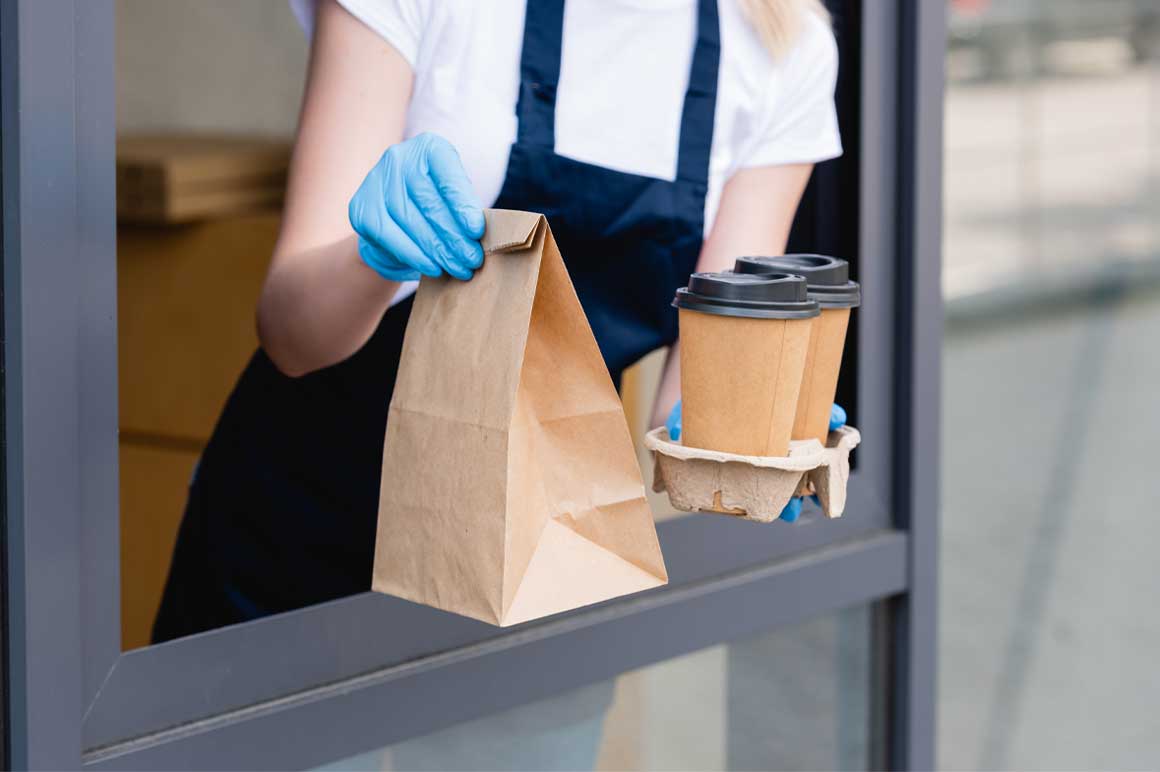 Indispensable
Packaging products play an essential role in protecting kitchen ingredients and takeout food for caterers, grocery stores, cafés and restaurants.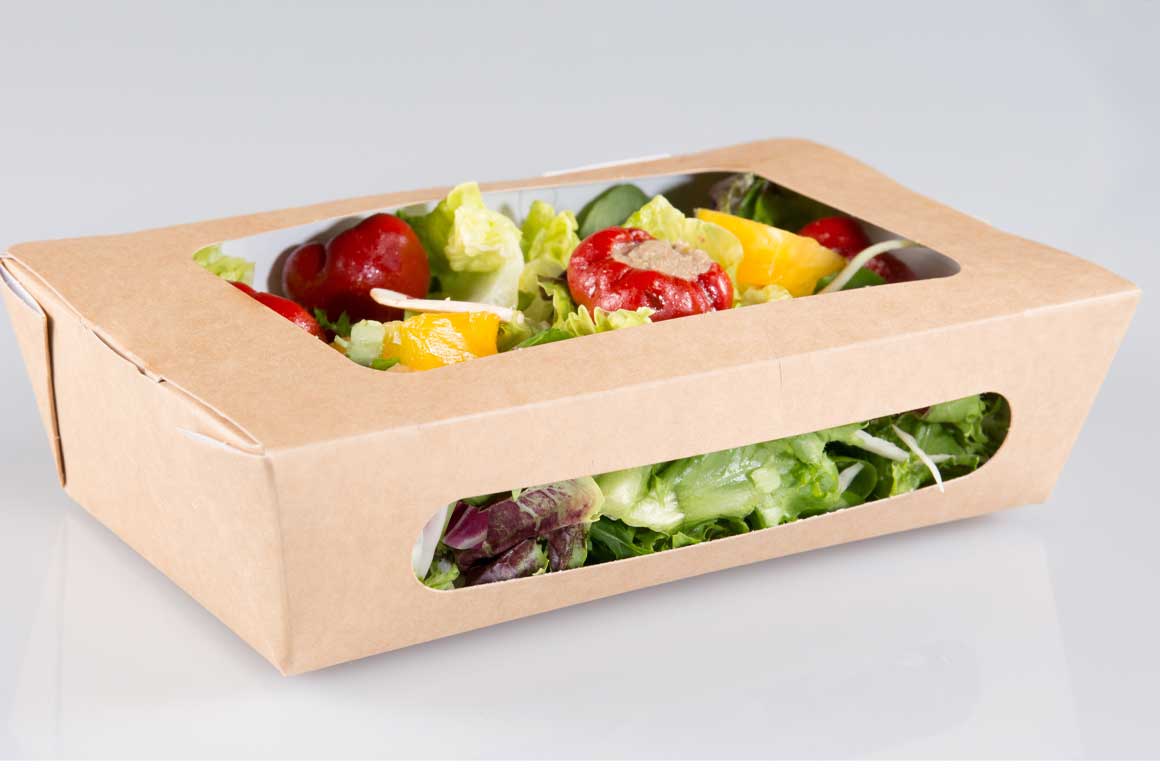 Innovative
New formats, eco-friendly materials, and uses (hot food, liquids) make all the difference—they highlight your recipes.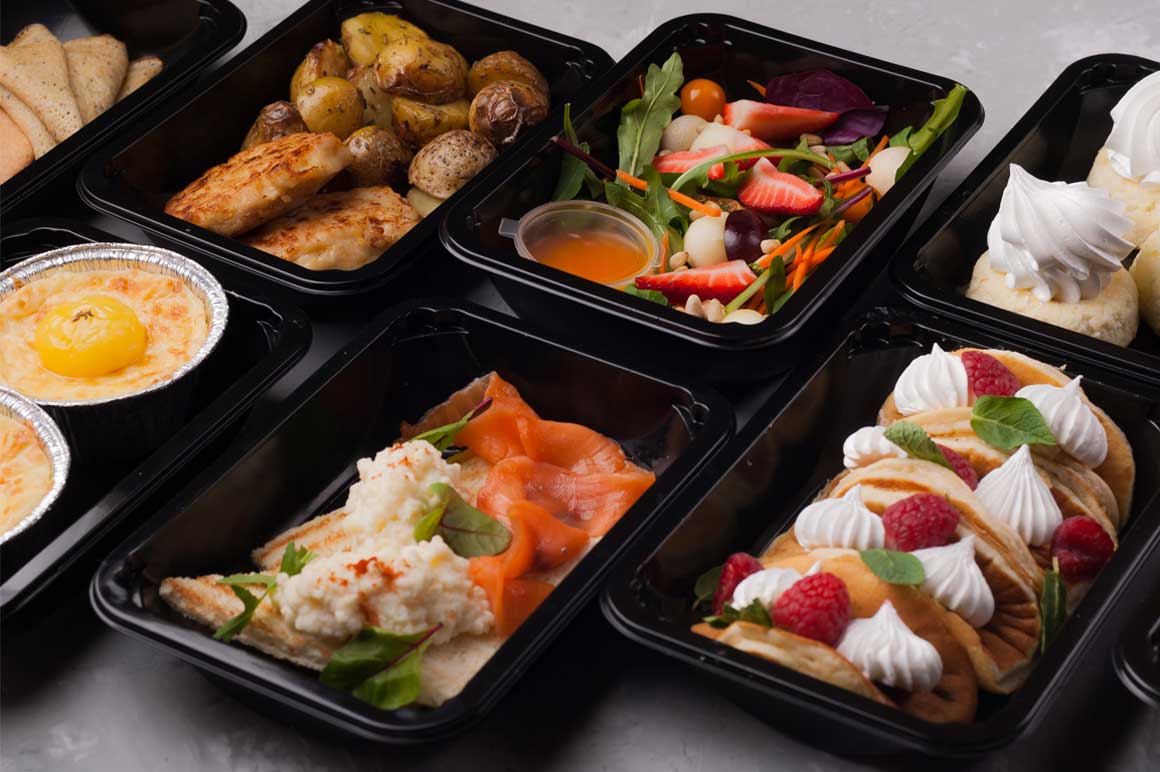 Practical
Takeout food requires secure, easy-to-use packaging. The loyalty of your clients is directly linked to the dining experience you offer them.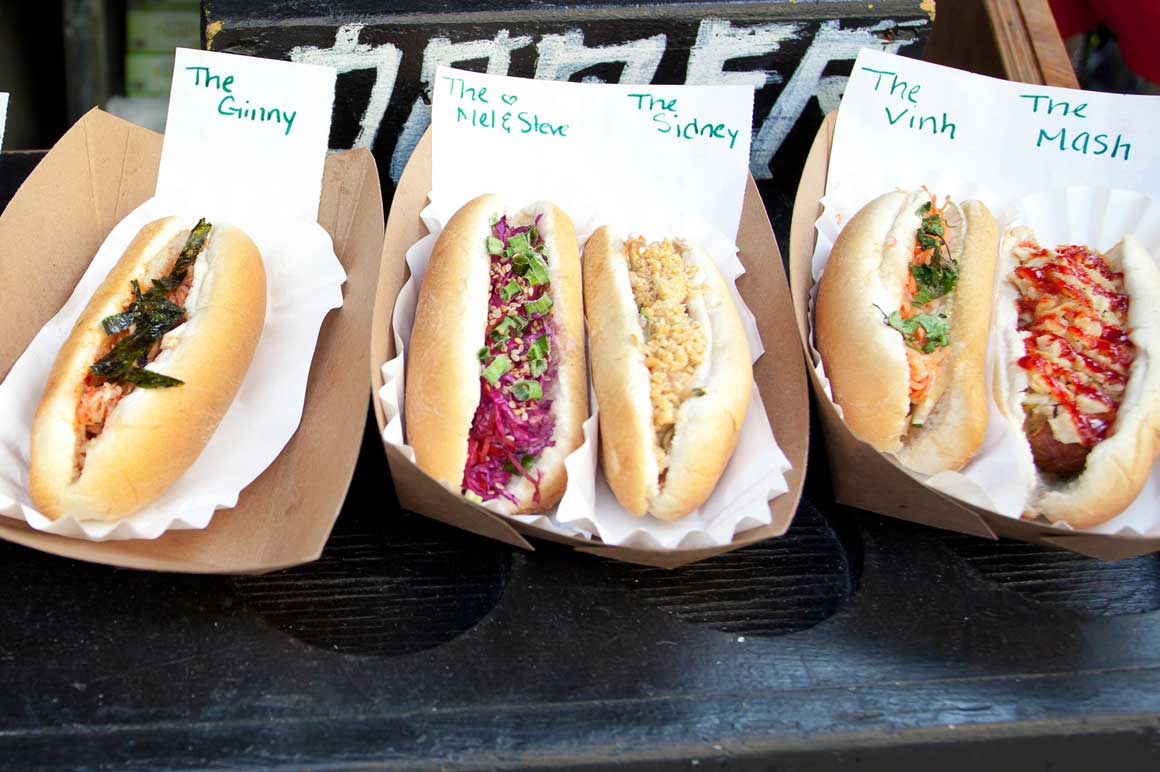 Affordable
The price of packaging products is directly associated with the cost per unit. Like prepared food, its price must be justified by its value.
Guide to eco-friendly packaging, made available by Mayrand Plus
Your Industry Is Changing Quickly. There Are New Practices to Adopt Immediately.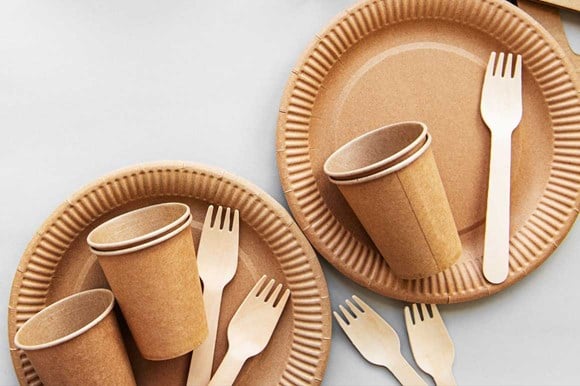 Eco-Friendliness
Consumers' awareness of this issue is very real, yet they continue to buy packaged products and takeout food. The restaurant industry shares this dilemma with them. New solutions are necessary, and are thankfully being developed.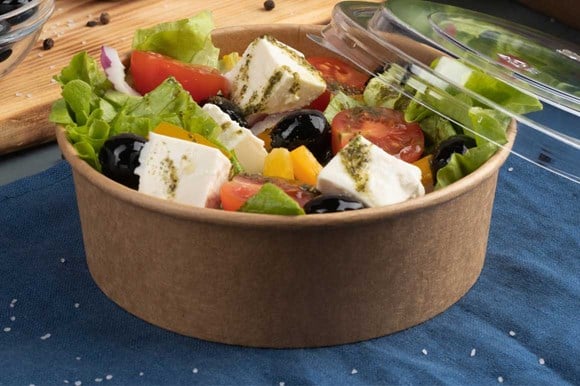 Ready to Sell
Takeout, ready-to-heat, ready-to-eat…restaurants must quickly master new skills while maintaining excellent dine-in service.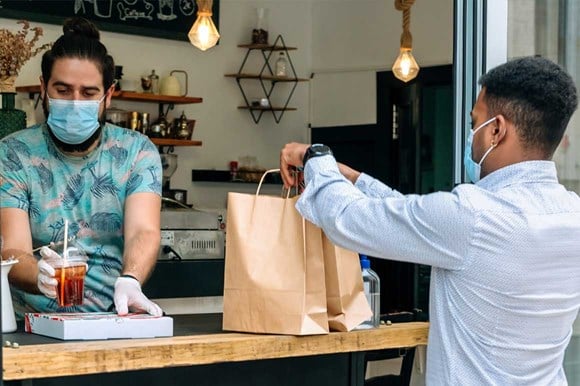 Partners of Restaurants and Their Clientele
Packaging products are vital to a restaurant's activities. Today, these products help absorb the financial shock of partial openings and temporary closures necessitated by the current health situation.
Single-use and Packaging Products
Aluminum containers
Bowls
Covers
Cutlery
Food wrapping paper and plastic wrap
French fry containers
Glasses
Pizza boxes
Plates
Sets
Skewers
Sous vide bags
Stir sticks
Straws
Tablecloths, placemats and disposable napkins
Takeout boxes and containers