Our Customers
We understand your challenges and the tools you need to handle them
Mayrand Plus specializes in food distribution for food service professionals. Each professional lives a different experience. Our sales and buying teams are trained to advise you and propose offers that correspond to your profession.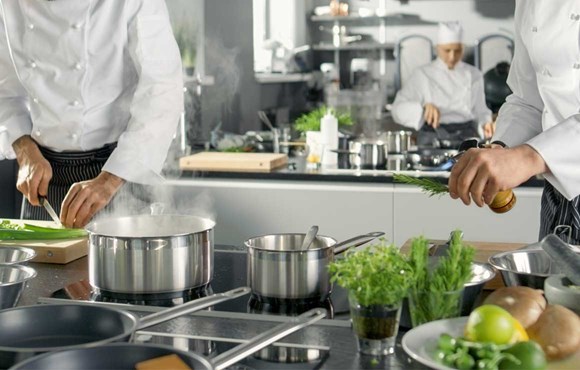 Restaurants, Caterers and Hotels
Whether you work in a restaurant, catering business or hotel, we'll help your business stand out.
Your Mayrand Plus sales representative knows you personally. They'll help you manage uncertainties and reduce your risks with confidence.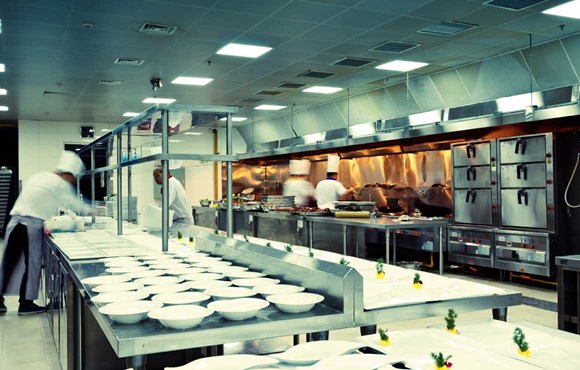 Whether you manage a seniors' home, a school, a daycare, a medical centre or a company cafeteria, we'll guide you.
We'll create a business plan tailored to you, designed to fit your budgetary constraints and handle your nutritional challenges.
You manage the ready-to-eat section of a retail store.
We'll bring you our expertise in food service products to help you operate your business like a restaurant professional.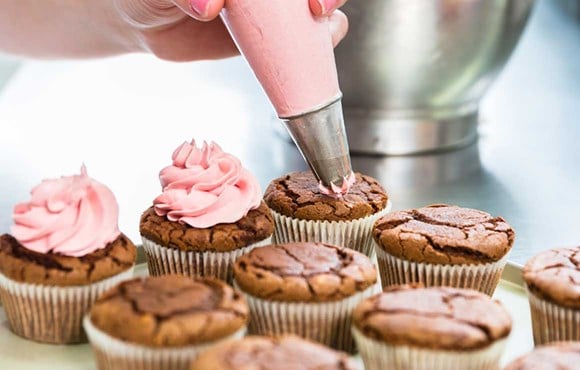 Artisans and Independent Businesses
You manage a pastry shop, a bakery, a butcher shop, a deli, or a fast-food takeout business.
We offer you staple ingredients as well as packaging and equipment to help your business thrive.