Our Exclusive Brands
A relationship of trust based on the high quality of Quebec products
We've developed exclusive brands to highlight the work of the Quebec producers close to us. Our goal is to help you find the best prices on quality local products that meet your core needs. With these brands, you'll be able to stand out while ensuring the profitability of your business.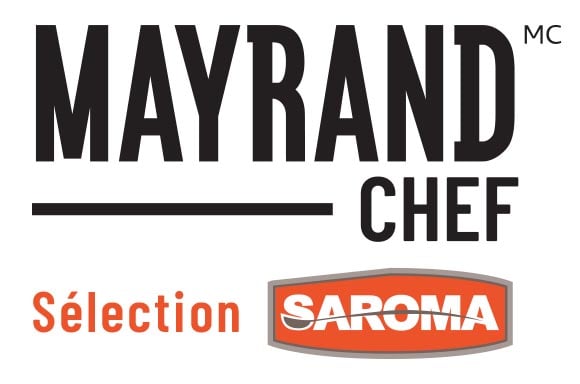 150 food service products that are fundamental in your recipes and will guarantee you profitability and consistency.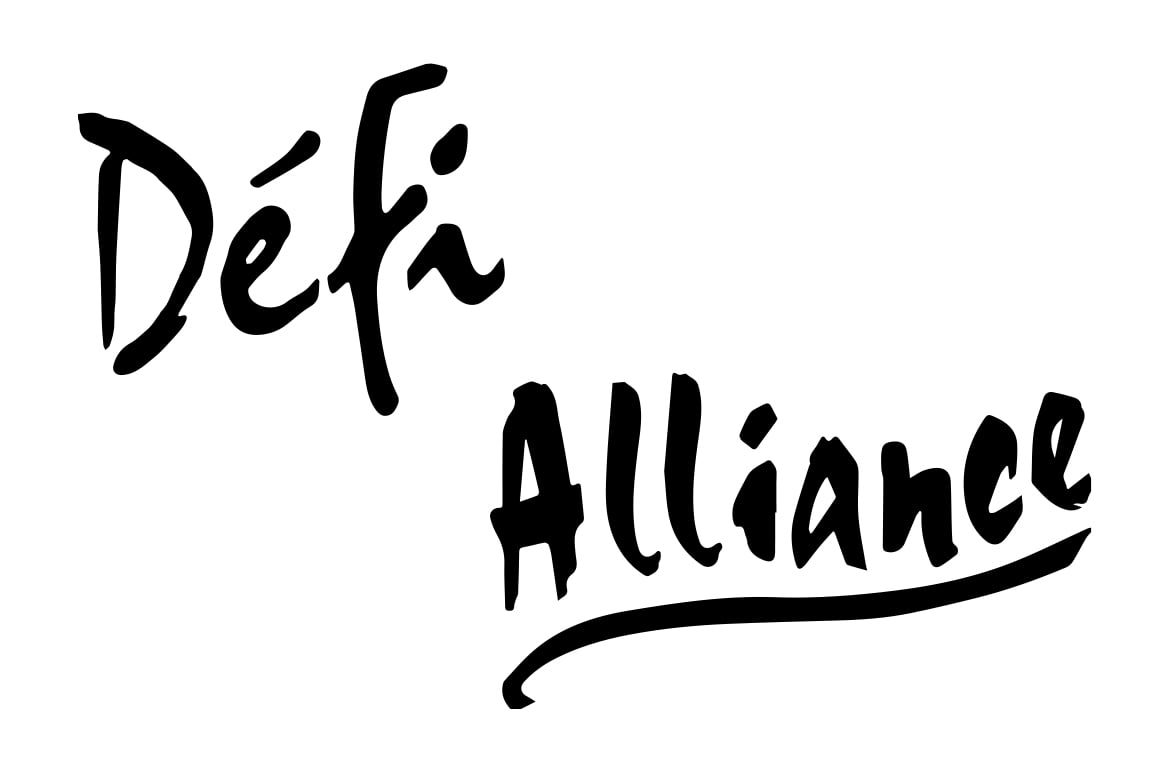 40 maintenance and cleaning products whose formats, formulations and prices are designed for the restaurant industry.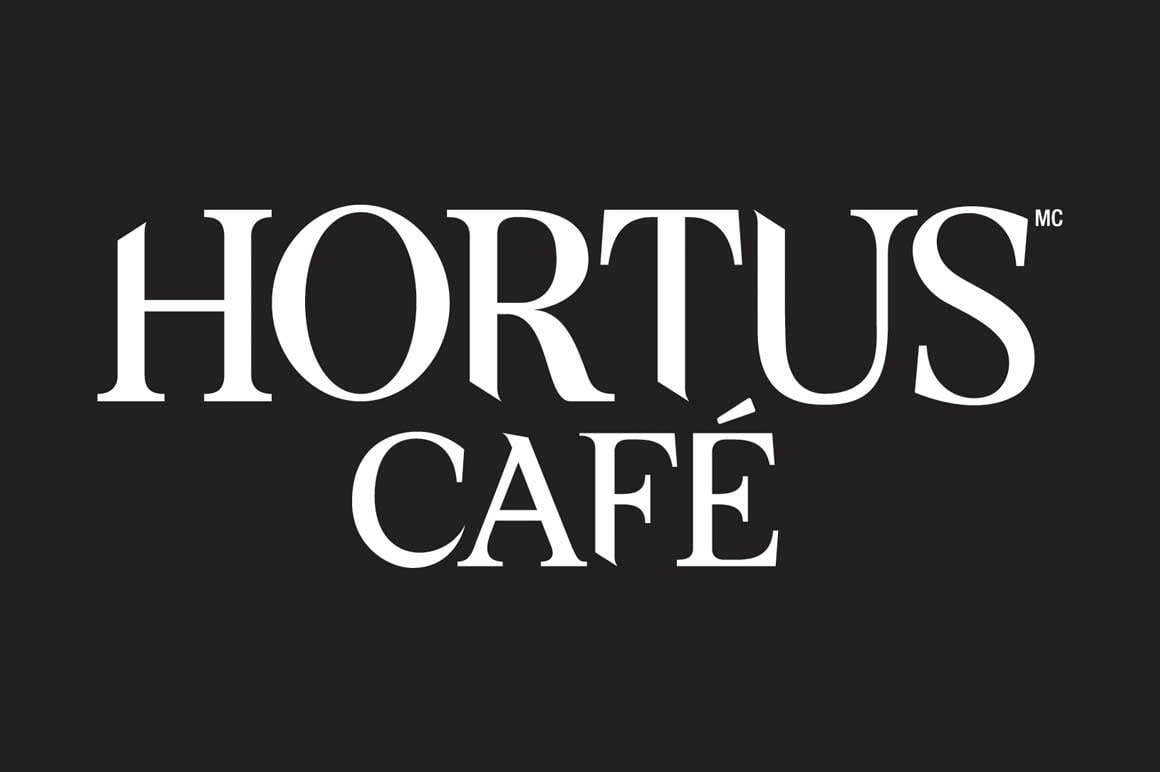 Whole bean and ground coffee made by the experts, at your fingertips. Reliable blends tested for our local restaurants.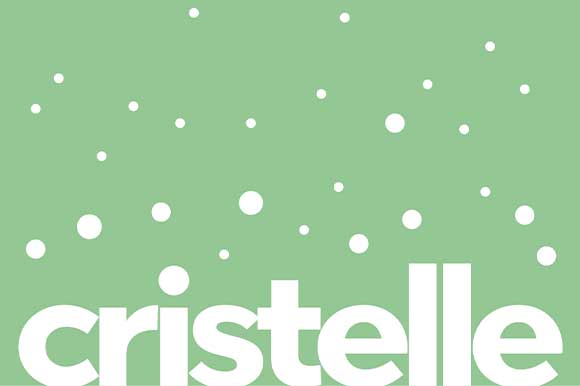 Carbonated natural spring waters from Saint-Élie-de-Caxton, exclusive for the Mayrand Food Service Group

Learn more