Beef
Gourmet FT products available at Mayrand Plus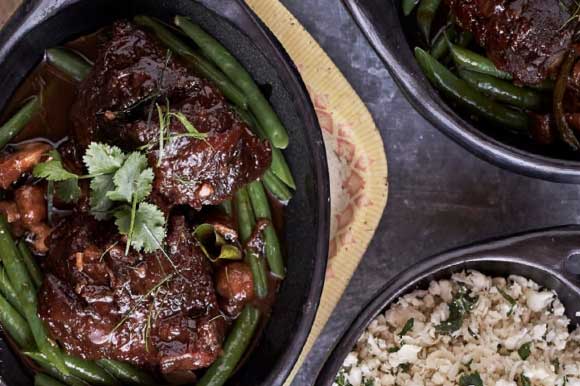 Frozen beef cheeks cooked sous vide (6 units x 4)
This tender cut of beef will bring softness to your menus. Rich in collagen, it can serve as a natural thickener for your sauces.
7 kg case (approximately)
300 g per unit (approximately)
Canadian beef
Certified Aliments préparés au Québec
100% pasteurized
Shelf life:

548 days when frozen
10 days once thawed

Instructions:

The product is already cooked and is packed in a vacuum sealed bag. Leave the product in the bag, place it in a pot of hot water until hot and then serve.
Remove the product from the bag for stew recipes
To order:
Mayrand Plus Montreal code: 00115
Mayrand Plus Drummondville code: 04326
Gourmet FT, a local business from Berthierville (Lanaudière)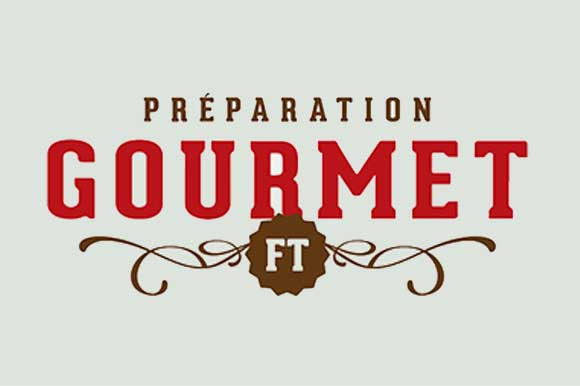 Gourmet FT specializes in meat cooked sous vide
Gourmet FT is a family business from the Lanaudière region offering quality sous-vide meats. Their pork and beef products are certified Aliments préparés au Québec.