Beef
Salaisons Alpha products available at Mayrand Plus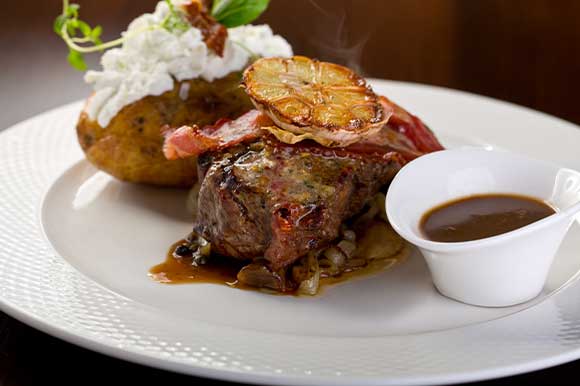 Frozen 6 oz AA Beef Filet Mignon Medallions (6 units x 6 oz)
This piece is the most tender and leaner. Your customers can taste it plain or season it yourself.
1.2 kg case (approximately)
170 g per unit (approximately)
Canadian beef
Instructions:

The product thaws in the refrigerator before use and cooking.
Can be cooked on its own or with seafood.
To order:
Mayrand Plus code: 9731358
Salaisons Alpha, a local business from Anjou (Montreal)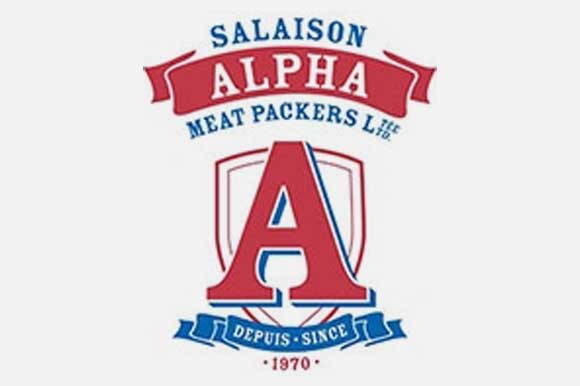 Salaisons Alpha, specialized in cutting meat for professionals
A local business located in Anjou (Montreal), it specializes in cutting beef, veal, pork and poultry for food service and professionals. It relies on its team of butcher's experts.