Smoked Salmon
Fumoirs Gosselin products available at Mayrand Plus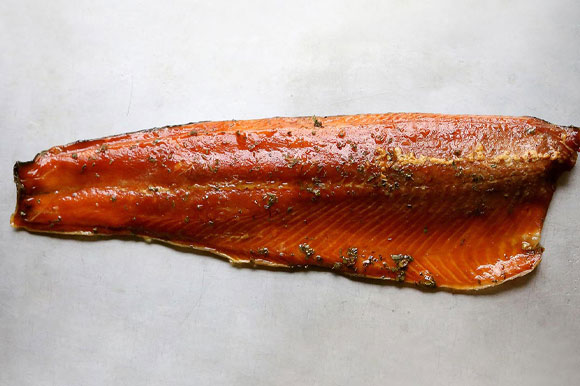 Frozen whole smoked salmon (800 g)
An artisanal product prepared using hot smoking. The whole salmons are certified sustainably farmed.
No growth hormones
Gluten-free
Certified Aliments préparés au Québec
To order:
Mayrand Plus code: 9782566
Fumoirs Gosselin, a local company from the Eastern Townships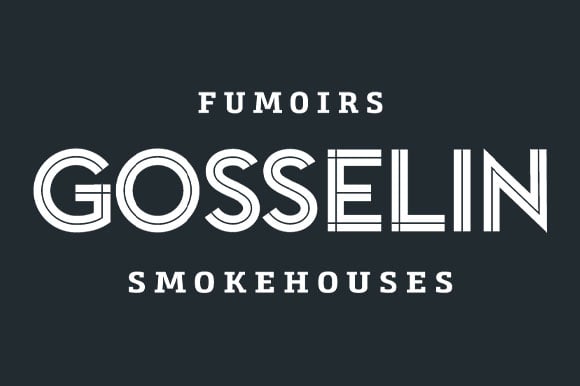 Fumoirs Gosselin specializes in hot smoked salmon
Fumoirs Gosselin (Gosselin Smokehouses) is a local, family-owned business from the Eastern Townships. Its products are made from superior quality, certified sustainably farmed salmon and are hot smoked with maple wood. This slow smoking technique involves cooking the salmon with heat and smoke. It brings out the tenderness and flavour of the salmon.