Trans-Herb E
Breathing Innovation, Awakening the Senses with Trans-Herb E
Trans-Herb E redefines the art of infusion. From teas to herbal teas, their unmatched expertise is unleashed in every delicious sip. Their devotion to quality and innovation will give your customers the opportunity to explore new dimensions of gustatory pleasure, where every sip is a truly authentic adventure into the world of flavors. Discover their exceptional selection of products and dive into a culinary approach that's resolutely innovative.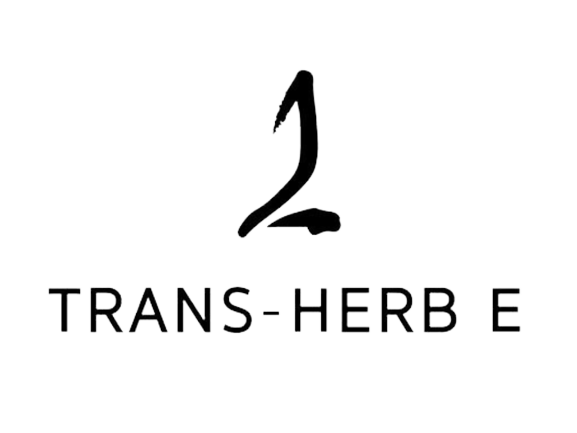 Trans-Herb E : A Canadian family-owned firm
Founded in 1992, TRANS-HERB E has established itself as the leading name among tea and herbal tea enthusiasts when it comes to the fascinating mosaic of herbs and spices. Firmly rooted in the Canadian family landscape, their main ambition is to reinvent the world of blends through the design and packaging of exceptional teas and infusions. This offers a universe of opportunities for your business, where nature becomes accessible and stimulating, ready to overwhelm your customers with infinite possibilities.
Discover the Trans-Herb E catalog for Mayrand Plus