St-Arneault
Saint-Arneault, the Quebec potato specialist!
Saint-Arneault makes selling Quebec potatoes innovative and efficient. With a vast selection of fries and cuts, the brand provides many ways to serve this product to your customers. With over 40 years of experience, its knowledge is unparalleled.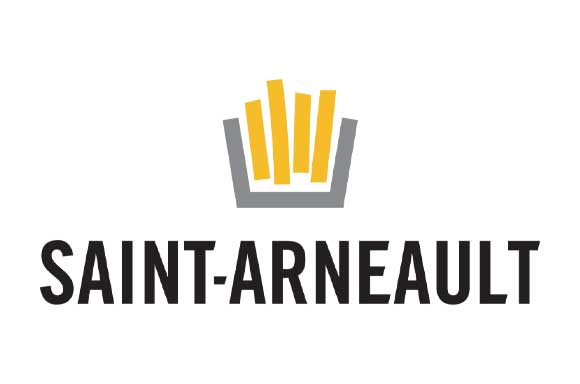 In 1973, the company started off as a snack bar in Pointe-Saint-Charles and was delivering potatoes to local restaurants. Over the years, Saint-Arneault grew and expanded its activities. The acquisition of Qualiferme in 2011 allowed it to ensure a better product quality and supply. St-Arneault has two lines: Qualifraîche and Qualifreeze.

Saint-Arneault: local company and products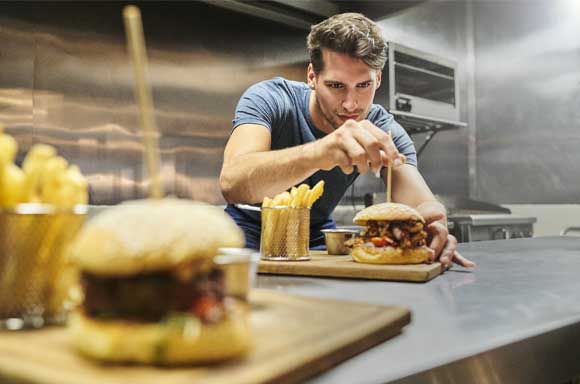 The Saint-Arneault difference
Quality: products inspected every step of the way
Choice: a wide variety of cuts
Expertise: decades of experience
Adaptation: quick and easy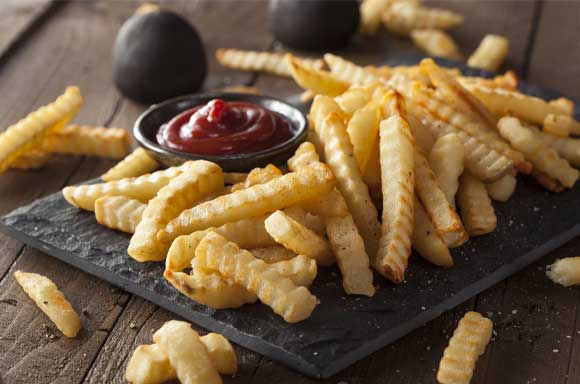 Qualifresh
These products are ready to use—all that's left to do is get cooking! To save you time and money, Qualifraîche potatoes are already washed, peeled, cut and pre-cooked in oil.
© Photo Credits: Michel Saint-Arneault