Riviera
Maison Riviera, the master of discovery and delight
Riviera is changing and revolutionizing the world of dairy products, offering creations with a unique, refined taste, perfectly suited to foodservice. Innovation is in the DNA of this brand. Explore a range of lactose-free products, specially designed to meet your customers most demanding needs.
Maison Riviera by Laiterie Chalifoux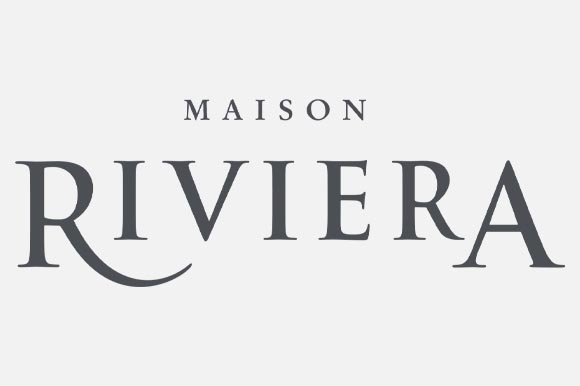 Laiterie Chalifoux's Maison Riviera was founded in 1920, in the heart of the mountains of Monteregie, where the majestic waters of the Saint-Laurent and Richelieu's River meet, offering breathtaking panoramas. A pioneer in dairy and plant-based products, they excel in making exquisite cheeses, creamy yogurts, and plant-based delights, all in lactose-free versions, in line with new gourmet trends.
Taste, curiosity and know-how: Maison Riviera's recipe for success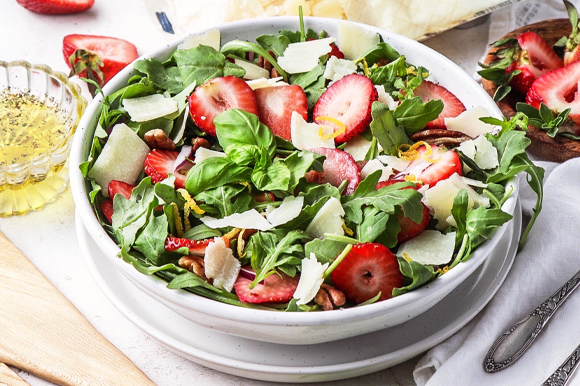 Innovation propelled by passion
Discover new products whose unique and refined taste are the result of Riviera's passion for innovation. Create and then continuously improve and perfect: this is the time-tested credo that has earned the company multiple distinctions (awards from CTAQ, DUX and the Retail Council of Canada).
A local and responsible company
Maison Riviera promotes sound and sustainable agriculture, continues to raise industry standards, and cares for people and their well-being. Concrete actions: quality milk collected within a radius of 60 km, eco-responsible production (coconut milk), SQF and HACCP certifications, and more.
Discover the Riviera Products Catalog