Olymel
Worldwide quality
Olymel provides constantly innovating products to meet the changing needs of the food and restaurant industries. With this brand, you can expect reliability, accessibility and quality.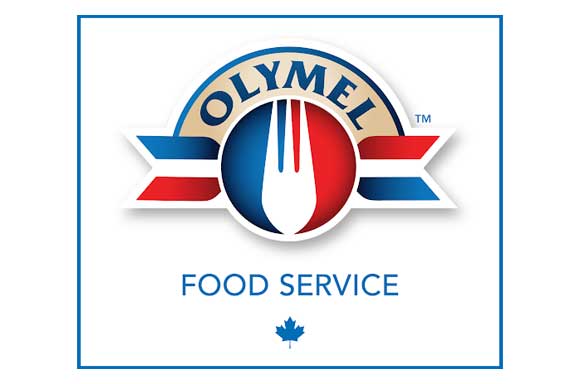 Olymel Food Service
Since 1991, Olymel has been selling products designed to help restaurant owners and food retailers achieve their objectives. With an agrifood business focused on animal welfare, it ensures quality products that reflect the values of your customers. Olymel carries a wide range of poultry, pork and cold cuts.
Olymel Food Service has several recipes to help with your future menus.
Photos Credits: Olymel Food Service