Olymel
Olymel products are available from Mayrand Plus. You enjoy a variety of bacon, pork, and poultry products.
Everything you need to know about chicken wings with Olymel
Discover expert advice on choosing and preparing your chicken wings.
With over 30% of sales of cooked wings for the food service, Olymel is one of the benchmarks in this sector. The company offers you a quick reference document to learn all about chicken wings.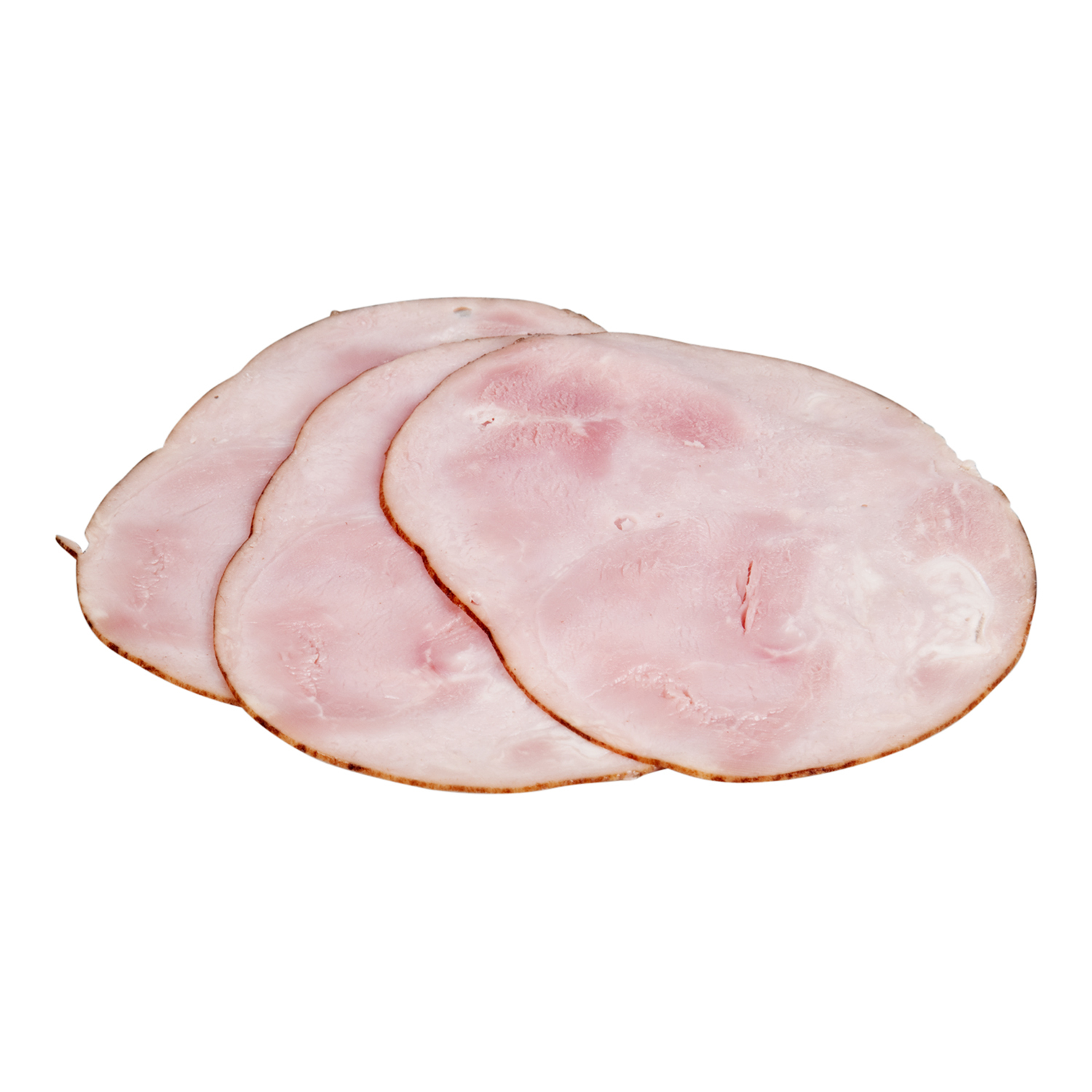 Fresh Sliced Black Forest Ham
Mayrand Plus Code: 40006
Format: 6 x 500 g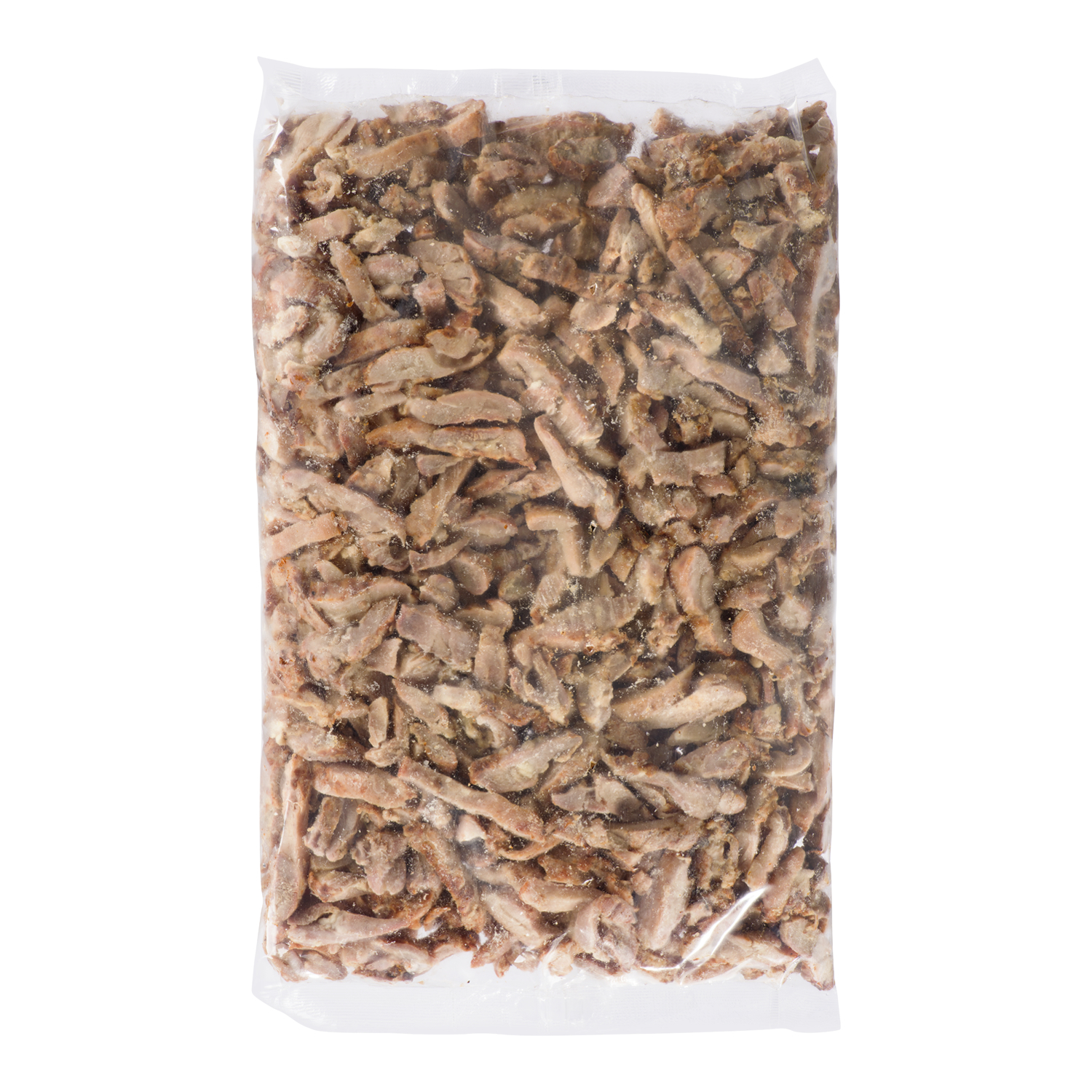 Frozen Fajitas Cooked Chicken Thigh Strips
Mayrand Plus Code: 97462
Format: 5 kg
Frozen Pork Beef Sausages 5 kg
Mayrand Plus Code: 32179
Format: 5 kg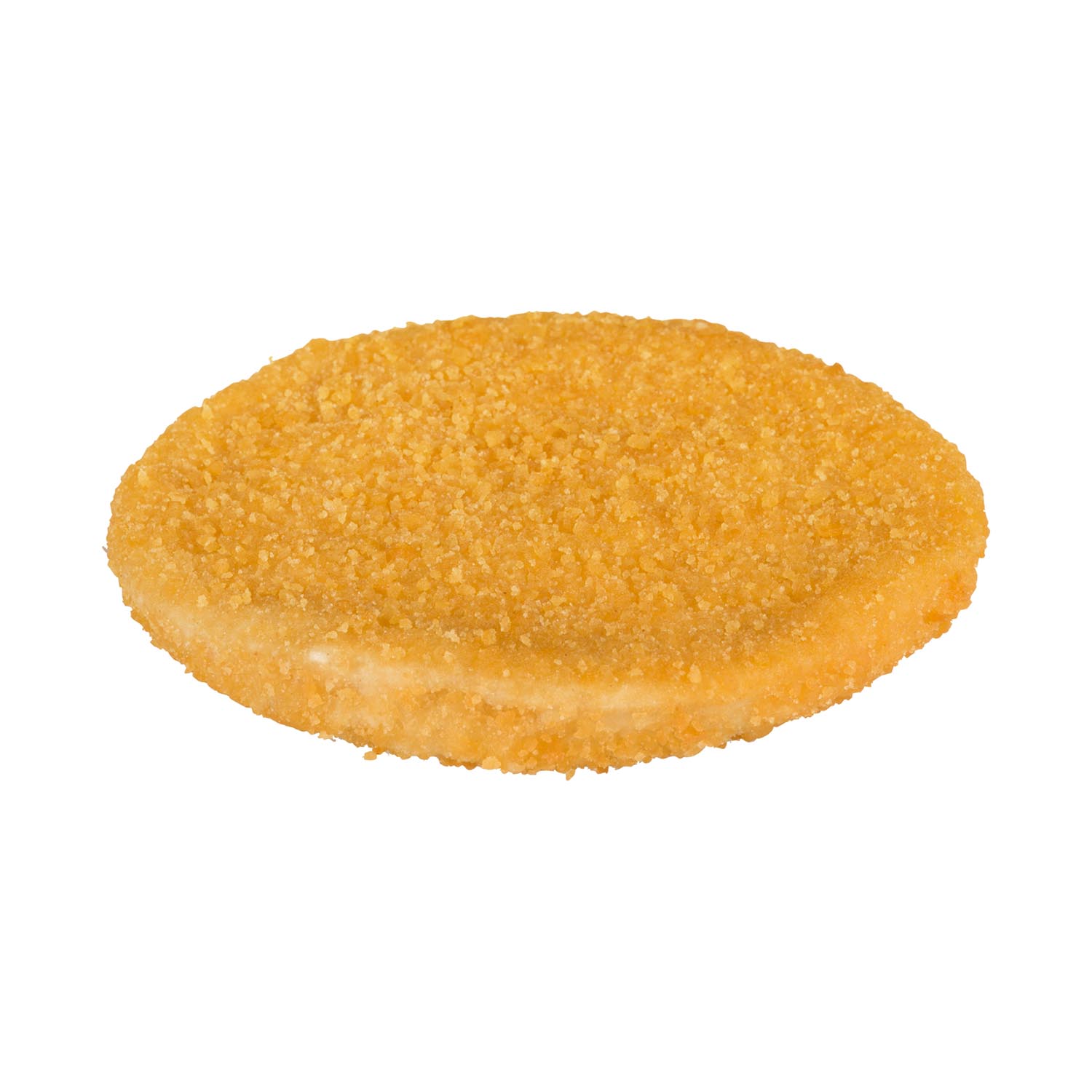 Frozen Breaded Chicken Burger 3 oz
Mayrand Plus Code: 973373
Format: 3.4 kg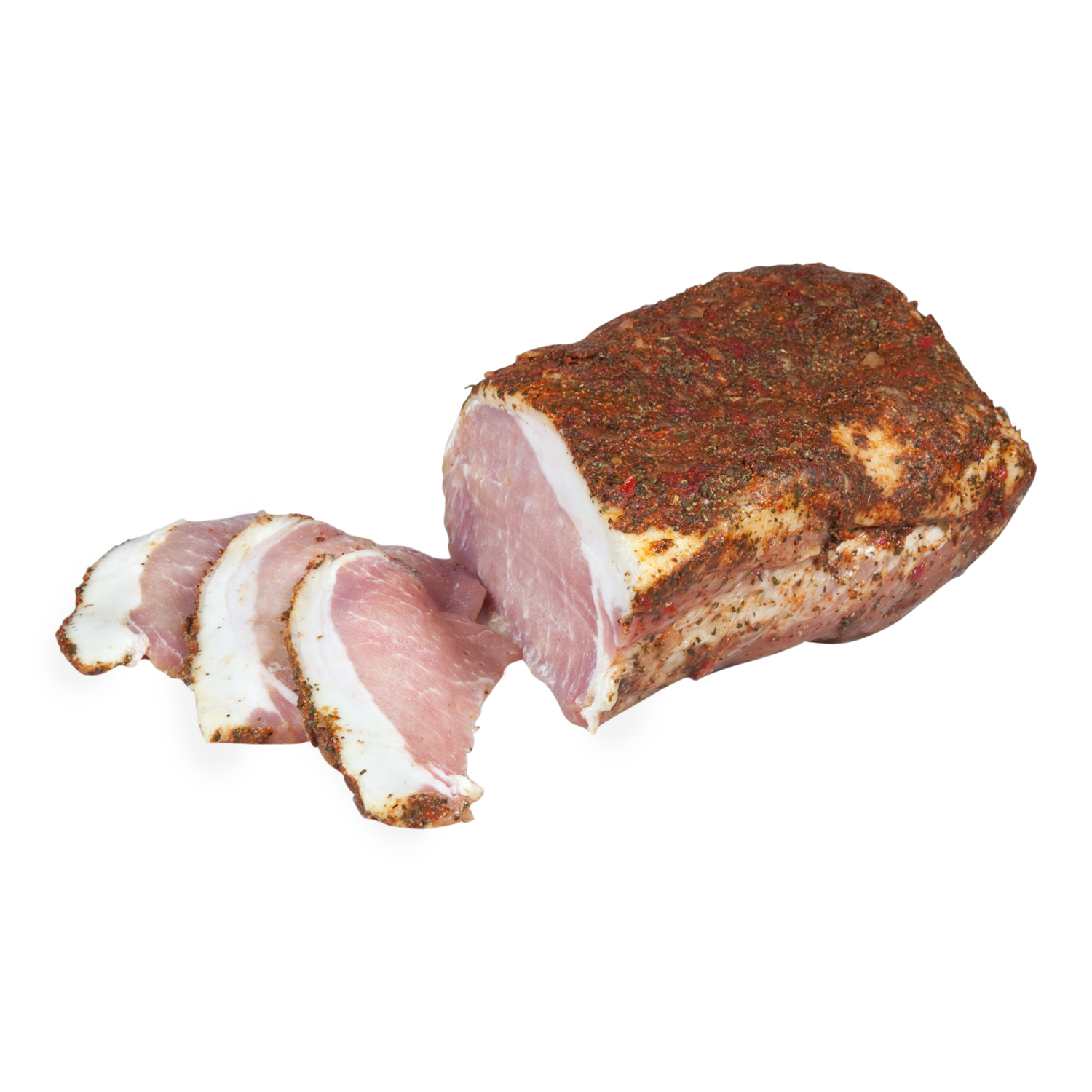 Frozen Marinated Tomato Basil Pork Loin 1.4 kg
Mayrand Plus Code: 972642
Format: 4 x 1.4 kg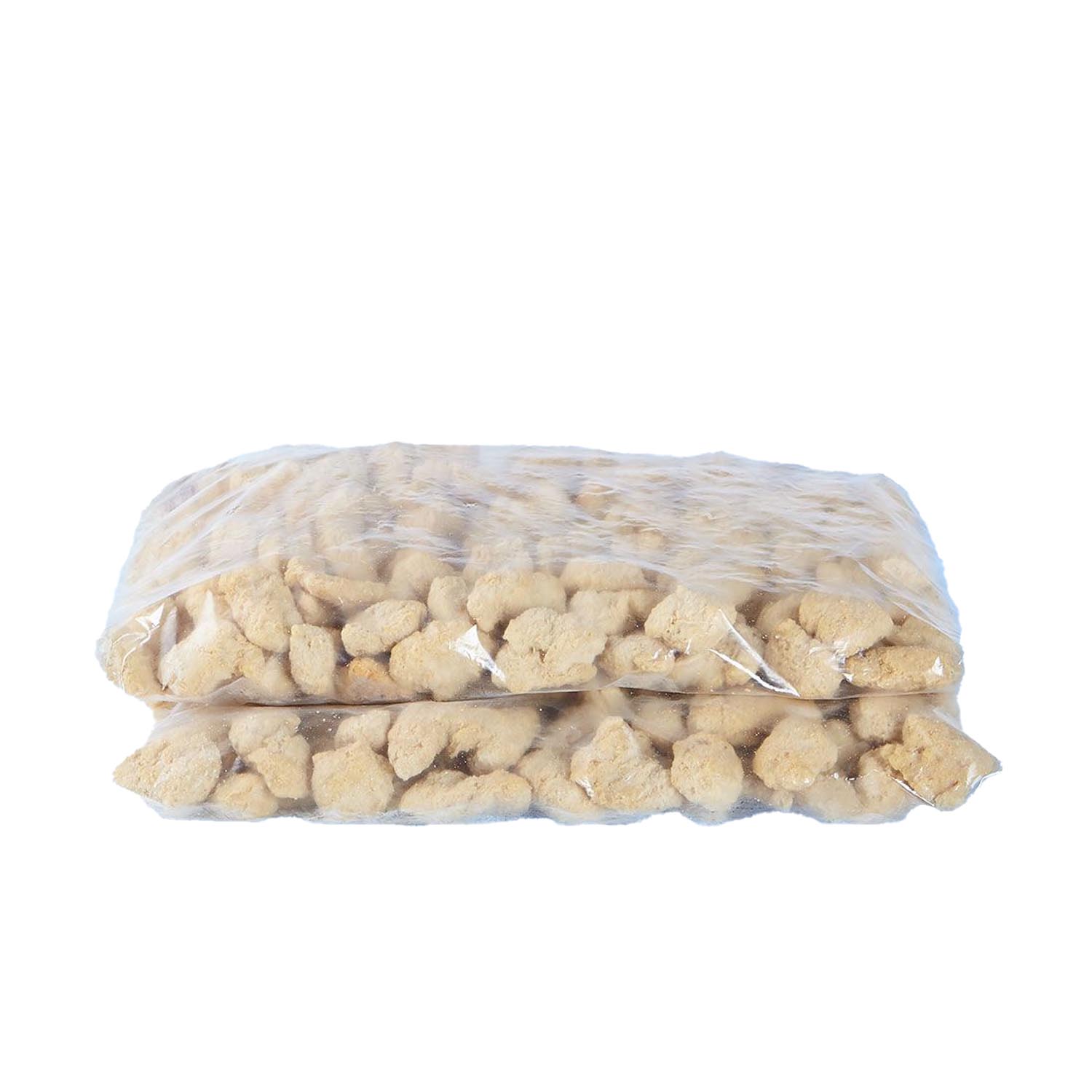 Frozen Tempura Chicken Pieces
Mayrand Plus Code: 64592
Format: 2 x 2 kg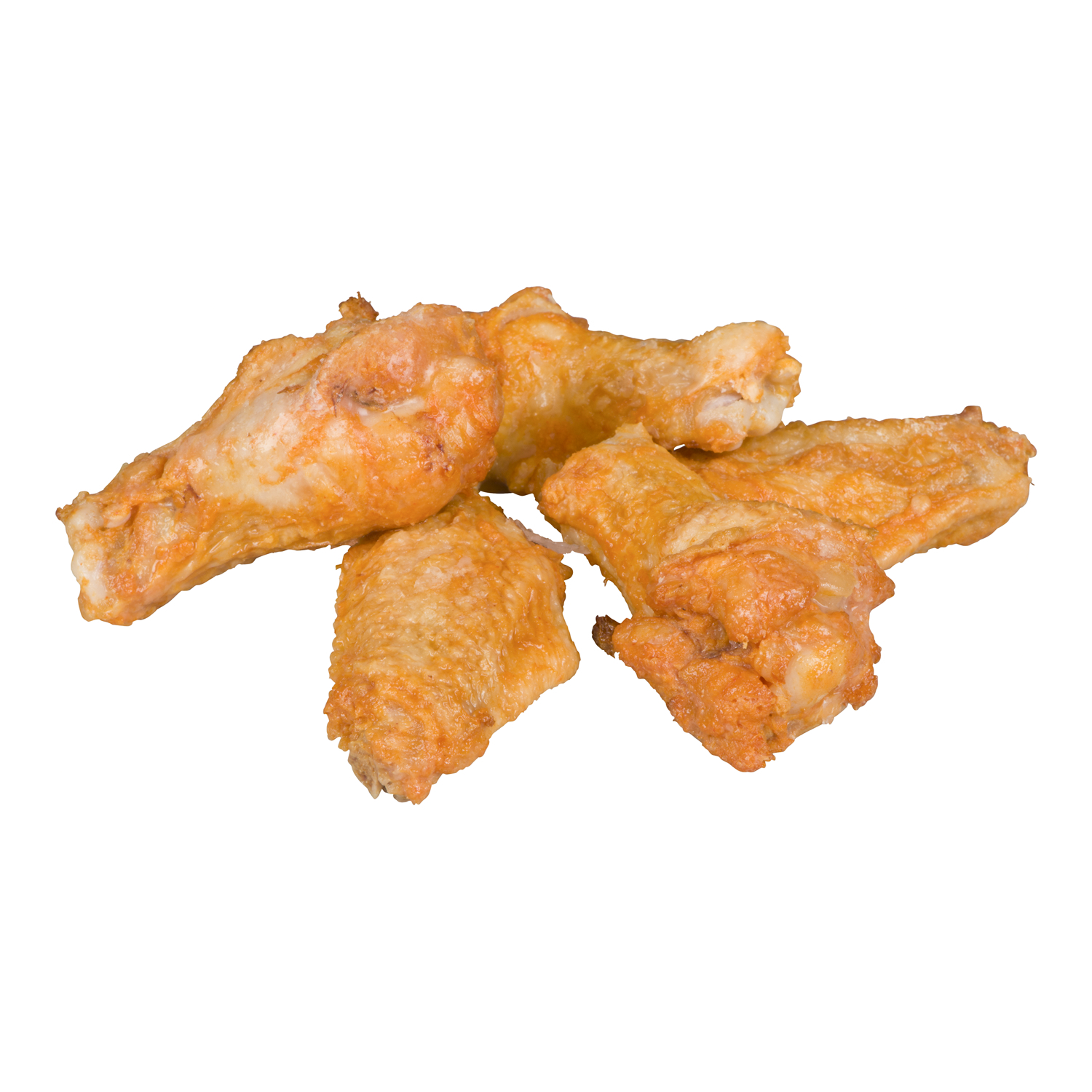 Frozen Cooked Barbecue Chicken Wings
Mayrand Plus Code: 978336
Format: 4 kg