Alasko
Alasko, the leader in frozen fruits and vegetables for food service
Made with fruits and vegetables picked and frozen in season, Alasko products are of the highest quality. Available year-round, they offer stable prices, a steady supply and guaranteed profitability. They are easy to use and suitable for all your recipes.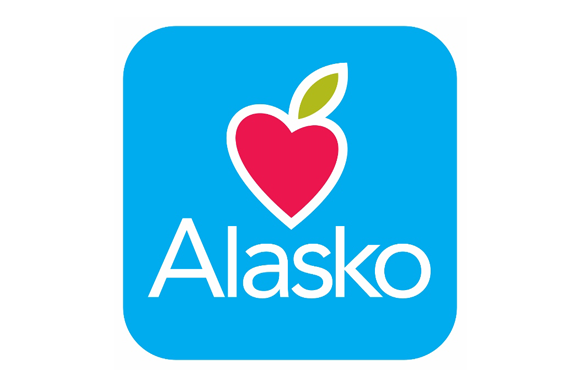 Alasko, an expert in the import of frozen fruits and vegetables since 1989
Alasko operates out of Saint-Leonard, Quebec. The company's mission is to make fruits and vegetables frozen individually with IQF (Individual Quick Freezing) technology available to everyone. Enjoy the highest quality products.
Our common goal is to contribute to the success of all types of restaurants in Quebec.
When you choose Alasko frozen fruits and vegetables, you choose quality and consistency. Thanks to its supply chain in over 30 countries, you benefit from the best products selected for freezing. The IQF (Individual Quick Freezing) process is carried out right after harvest to guarantee freshness and quality.
Discover the Alasko line at our Mayrand Plus stores
Alasko resources for the food service activities