Pearlmark
Pearlmark: experience, knowledge and passion
With suppliers around the world, Pearlmark provides a wide variety of quality products while respecting quality standards and sustainable sourcing methods.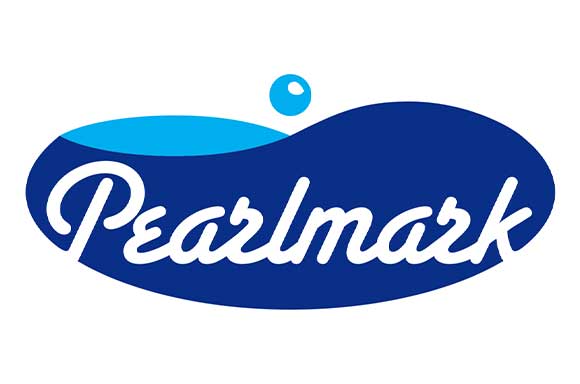 Pearlmark fish and seafood
Pearlmark has been working to introduce you to new quality products since 1985. In partnership with several water protection programs, such as Ocean Wise or Marine Stewardship Council, this company is committed to environmental protection. Pearlmark offers profitable and competitive solutions for all your fish and seafood needs.