Oceanic Fisheries
Oceanic Fisheries, the specialist in fish and seafood imports since 1999
Fish fillets and seafood are carefully selected to provide you with reliable supplies.
Oceanic Fisheries and its suppliers are HACCP-compliant, an additional guarantee of quality.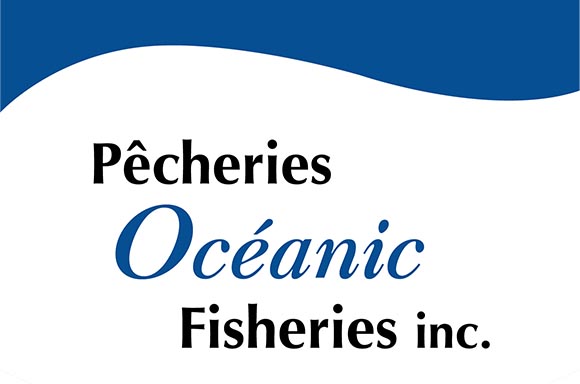 From sea to table
For over 20 years, Oceanic Fisheries has been a leader in importing quality frozen seafood for the Canadian and Quebec markets. It provides restaurant owners with turnkey solutions (fish and seafood) that ensure consistency, availability and profitability.
Discover the fish fillets, shrimps, squids and scallops