Maple Leaf
A company that cares about your needs
Maple Leaf offers sustainable, personalized products for foodservice professionals. Serving Canadians for years, this company provides you with quality natural products!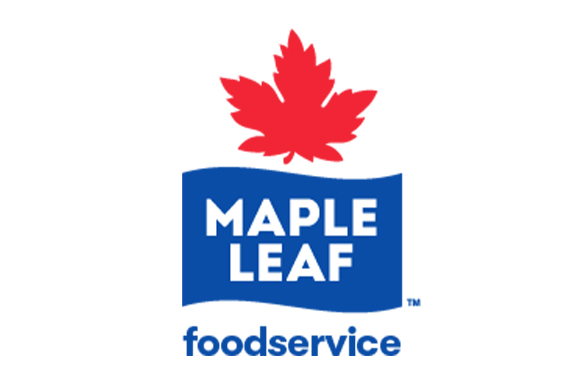 Maple Leaf Foodservice
For over 100 years, Maple Leaf has been providing protein products for all. As one of Canada's largest producers of processed meats and poultry, it is committed to serving the food industry with the highest quality products.