Knorr
Quality and efficiency every time
The Knorr team of experts provides quality products without compromising on ease of use. The versatility of the product range makes it possible to be more efficient in the kitchen.
Unilever Food Solutions
The Group stands out in the field of food service through its expertise and the products of its brands such as Knorr, Hellmann's, and Stafford. The products will offer uncompromising quality that will meet your restaurant's needs.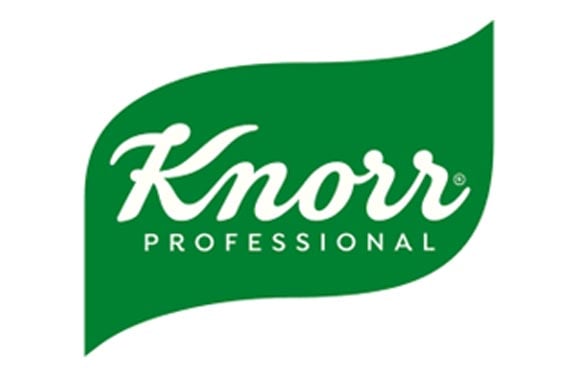 Knorr
Founded in Germany in 1838, Knorr started out by dehydrating vegetables and seasonings. The company grew and began offering a multitude of products like stock cubes. In 2000, Knorr joined the Unilever Food Solutions family and expanded its offering to food industry professionals. Today, Knorr is characterized by high-quality, turnkey choice products for institutions and restaurants.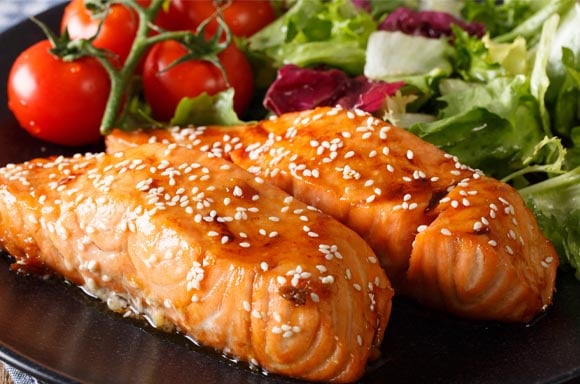 Enticing aromas
Choices:
Deep Smoke

Citrus Fresh

Roast Umami
Advantages:
Made with real ingredients

Versatile: marinate, infuse, season, glaze or garnish

Consistent flavour

Vegan

Gluten-free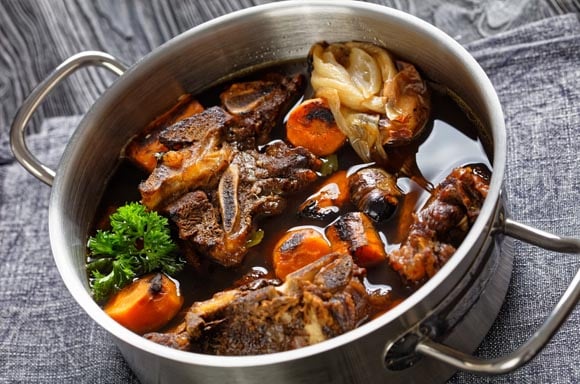 The comfort of homemade broths
Choices:
Vegetable

Chicken

Beef

Seafood
Advantages:
Quick to prepare

Gluten-free

Can be stored at room temperature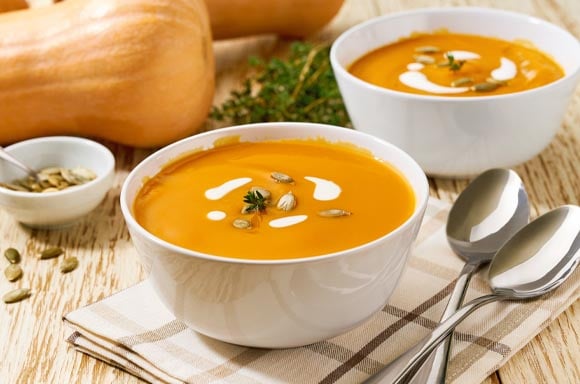 The base for countless recipes
Advantages:
Smooth, creamy texture

Rich, hearty flavour

Freeze- and thaw-stable

Long shelf life

Vegan

Gluten-free
Quality you can trust
Advantages:
Quick and easy to prepare

Long shelf life, no refrigeration

Gluten-free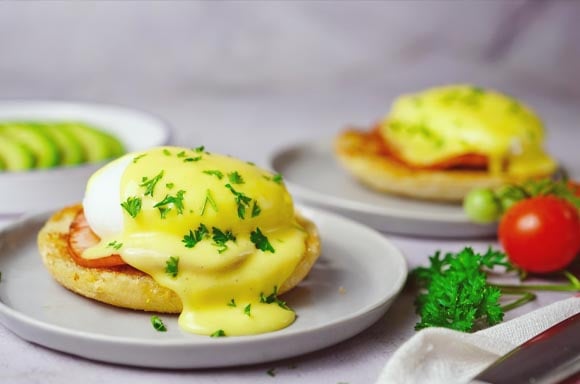 No splitting or separation
Advantages:
Creamy, with a buttery taste

Versatile

Long shelf life, no refrigeration

Storage-stable
Knorr recipes
Delicious recipes that make a difference
Affordable dishes
Quick and easy
For better eating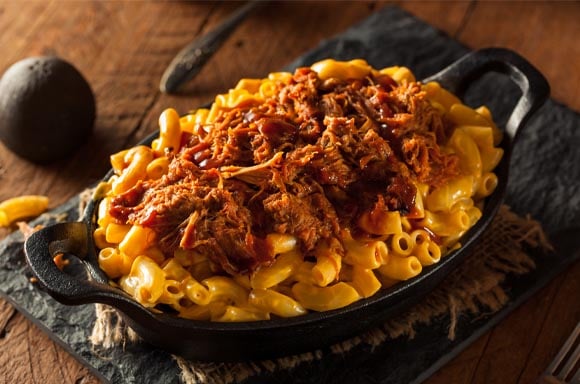 Always more
Try Knorr Macaroni and Cheese Mix with your choice of toppings, or use it as a topping for creative and appetizing dishes. Ready to serve in 30 minutes.