High Liner
High Liner: constant innovation
Always on the lookout for new flavours and ways to integrate fish and seafood in the restaurant industry, High Liner offers healthy, quality products.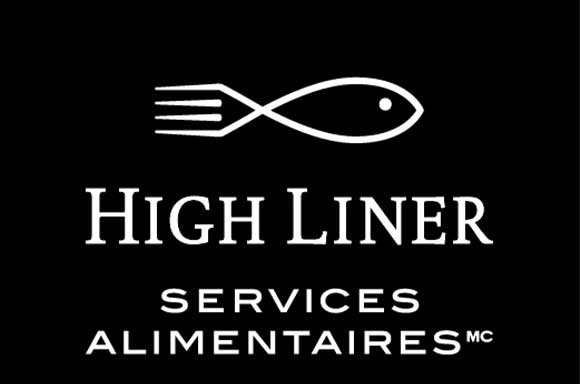 High Liner foodservice
This Nova Scotia-based organization has over 120 years of seafood experience. With love for seafood at the heart of High Liner, the source and method of supply are of utmost importance to the company, which ensures that rigorous quality standards are met.
Everything you need to treat your customers with High Liner products

Photo Credits: High Liner Foodservice
Do you need inspiration?
Buffalo shrimp fajitas, beet and apple salad with shrimp, sautéed select garlic and herbs, apple smoked salmon flatbread and much more...