Saroma
Staple ingredients at the heart of your recipes to ensure profitability and consistency
The Saroma collection consists of 150 food products and ingredients specially developed for the restaurant industry.
Saroma is one of Mayrand Food Service Group's exclusive brands. Items in the collection can be found in all main grocery and frozen product categories. Saroma products are the result of a successful collaboration between our buyers, local suppliers and chefs.
When you choose Saroma, you choose security. We worked with our suppliers to create formats and sizes that are perfect for restaurants and institutions. Saroma products are an asset that will allow you to reduce your costs. Each product has been carefully designed to guarantee you professional quality and allow you to generate value.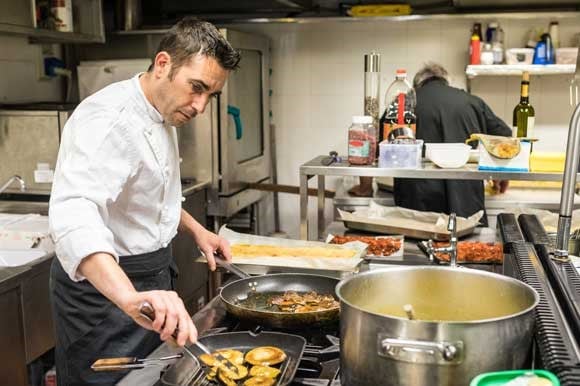 An Expansive Product Line
A collection available in all grocery and frozen product categories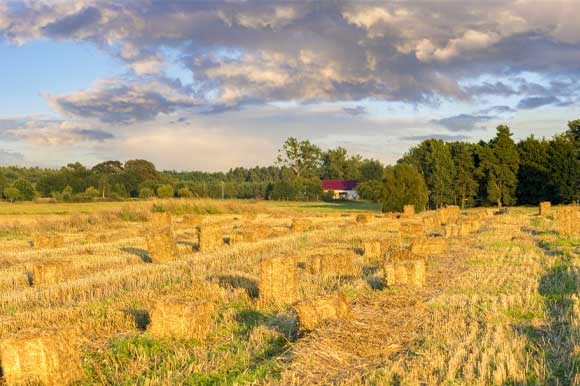 Made in Quebec
Each product is prepared with the help of a local partner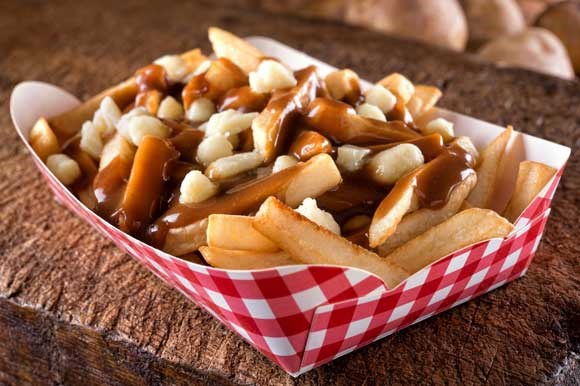 Your Go-to Products
Products that fit your needs and are suited to the flavours of Quebec cuisine in particular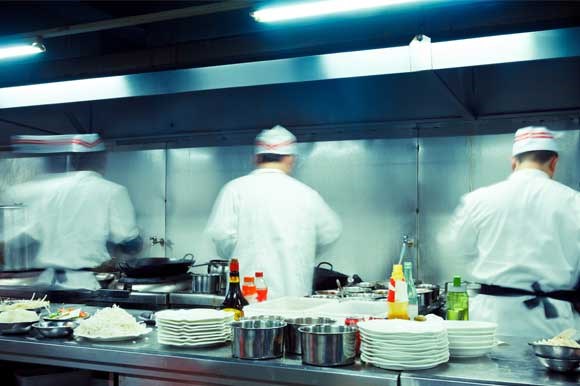 Designed for the Restaurant Industry
Formats and recipes created to fulfil your core business needs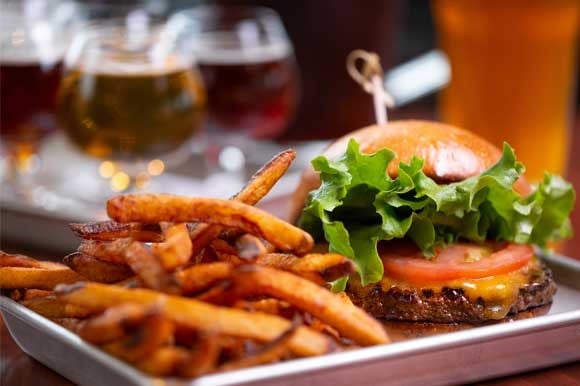 Quality and Profitability
Products that process and cook well and reduce your costs
Reliability
We are committed to having a stable supply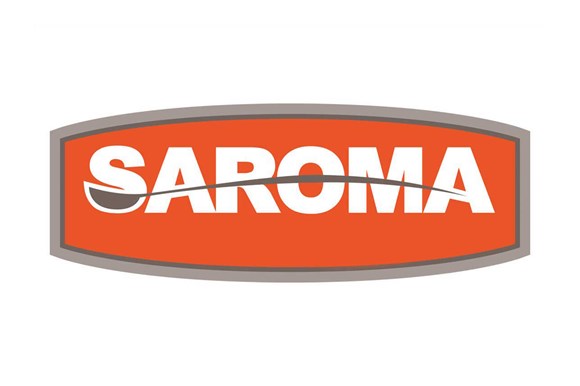 The Saroma Product Collection
Oils and fats
Sauces and condiments
Soup and sauce bases
Smoked meat, ham and pepperoni
Sausage and bacon
Chicken (breasts, thighs and strips)
Pie filling
Pasta
Pizza dough
Breads and bread rolls
Cakes
Pie shells and crusts
French fries and onion rings
Cheese curds
Canned fruits
Browse the 150 products in the collection by category and format using their Mayrand Plus order codes